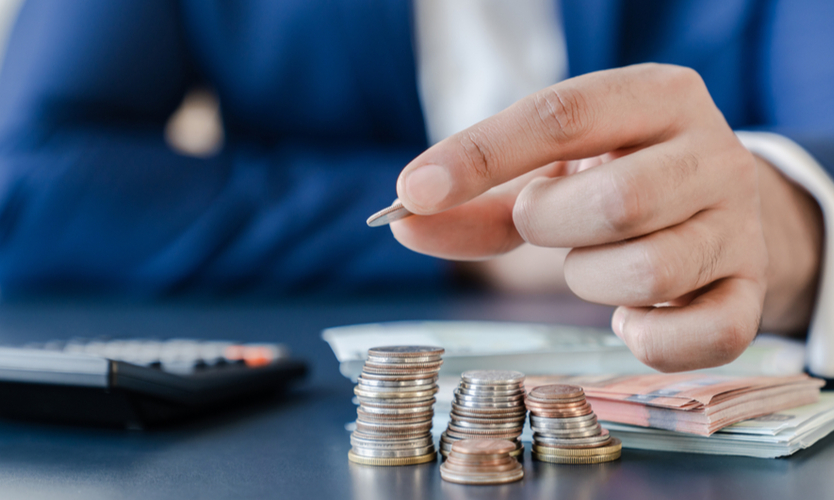 Higher inflation and catastrophe losses are raising concerns about insurers' reserve adequacy and could prolong or worsen current tough market conditions in non-life insurance, Swiss Re Ltd said. in a report published on Monday.
The recent pandemic, the war in Ukraine and inflationary shocks are driving claims higher and raising questions about reserve adequacy, and in response insurers have increased the proportion of claims incurred but not reported, Swiss Re said.
Uncertainty about future claims suggests that reserves are at risk of being insufficient despite the solid buffer currently in place, the report said.
Emissions in major advanced markets fell slightly from 2020 to 2022, driven by motor and general liability in the US and UK, the report said.
"Despite current high reserve buffers, the pressure from recent systemic shocks and elevated inflation is creating more uncertainty, and we believe there is a greater likelihood that adequacy could weaken,"
; Swiss Re said in the report.
This risk, and the uncertainty surrounding legacy business, could limit insurers' available capacity for new business and "require more premium to cover," according to the report.
Source link