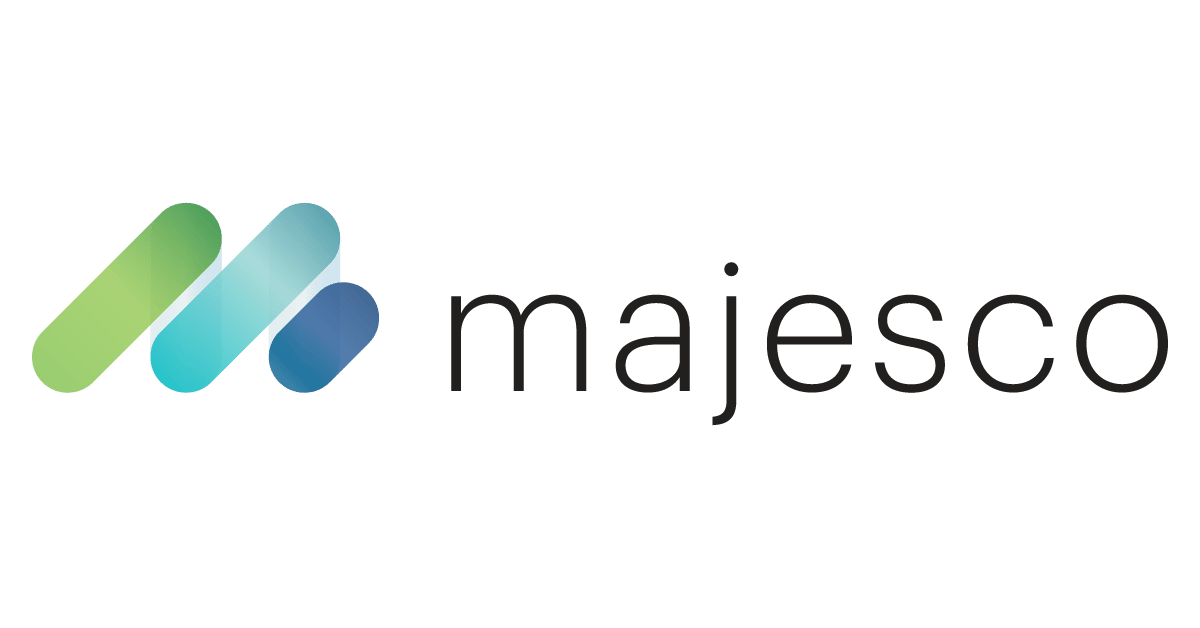 This is the ninth blog in a series about our Fall-22 release. In the coming months, we will continue to highlight how Majesco is helping insurers achieve relentless innovation and meet ever-changing market needs with an outside-the-box approach.
Reinsurance is an important tool that carriers use to manage their risk pool and the amount of capital they must hold to support those risks. As the cost of reinsurance soars due to an increase in the frequency and severity of natural disasters, effective management of the reinsurance business plays a more critical role in carriers̵
7; ability to achieve an optimal targeted risk profile. Because of this, carriers require a reinsurance management solution that can handle increasingly complex reinsurance scenarios while providing visibility into their reinsurance business and portfolio, allowing them to stabilize underwriting results and increase capacity.
Complete reinsurance management
As part of the Fall '22 Release, we have partnered with FIS® to integrate their Reinsurance Manager product to work seamlessly within Majesco's P&C Core Suite, providing a complete reinsurance management solution that enables our customers to elegantly manage even the most complex reinsurance scenarios, including excess of loss, proportional, contractual and facultative structures for both assumed and ceded premium.
By adding Reinsurance Manager, clients benefit from a centralized reinsurance management solution with an infrastructure that is both automated and auditable, allowing them to standardize information and deepen analytics across their portfolios. It also offers secure, repeatable processes for contract maintenance and invoicing, with operational, financial and regulatory reporting, providing the rich functionality and transparency required to streamline reinsurance operations and enable major gains in both efficiency and performance.
And since Reinsurance Manager now comes pre-integrated into Majesco's P&C core suite, customers benefit from requiring minimal configuration to get started. Existing configurations are leveraged to auto-populate the solution, allowing insurance data to flow seamlessly into Reinsurance Manager providing unprecedented speed to value.
What benefits does FIS Reinsurance Manager give you?
A single repository for reinsurance business data
Reconciled data to ledger and general ledger
A repeatable, auditable process
Organized data to facilitate business analysis
Ability to track business partner performance
Improved operational and financial results
A reduction in damage leakage
By partnering with FIS® to leverage its reinsurance manager, we have deeply enriched the synergy of our entire ecosystem by providing a critical capability to our clients that enables them to easily process and manage complex reinsurance transactions from within the non-life insurance policy. Majesco's commitment to a customer-centric product strategy has provided a streamlined, automated and scalable reinsurance management solution that drives performance and operational efficiency, allowing our customers to remain focused on growing their business at the rate it is today.
Do you have any additional thoughts or questions on this topic? Leave a comment or contact our product teams.
Source link