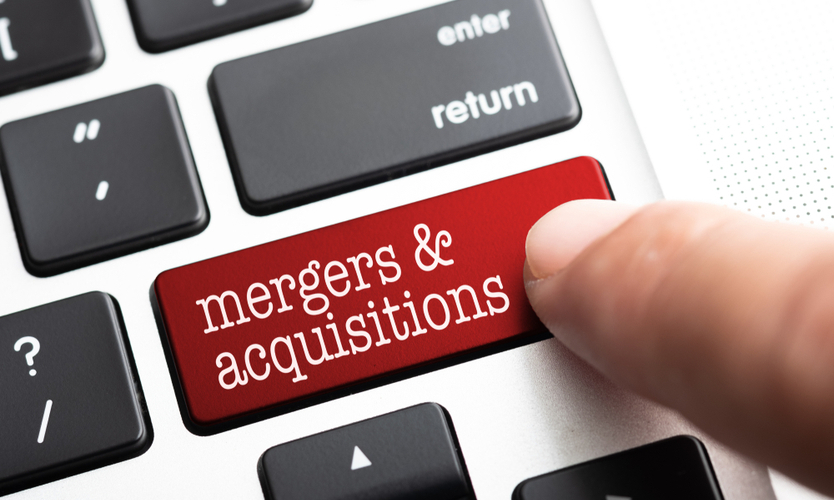 IMA Financial Group has agreed to acquire Bellevue, Washington-based Parker, Smith & Feek Inc., the 49th largest US brokerage.
The acquisition will "double the IMA's healthcare specialty and significantly expand its construction practices," the Denver-based IMA said in a statement on Tuesday.
Parker, Smith & Feek, reported $ 82.5 million in 2020 brokerage income. Its business mix consists of approximately 75% commercial retail, 20% employee benefits and 4% personal lines, according to Business Insurance 's 2021 Agents & Brokers Directory. The company has about 300 employees and six offices.
The deal, which is the IMA's largest to date, will expand its operations in the Pacific Northwest, Alaska and Hawaii, the statement said.
IMA is the 21
st largest broker of US operations, with $ 301.6 million in broker income 2020, according to
Business Insurance
's latest ranking.
Parker, Smith & Feek will continue to operate under their existing name and be led by CEO Dave Eckroth. , it said in the statement.
In April, IMA announced the acquisition of Bolton & Co., which was the 59th largest broker of American companies.
Catalog
Source link