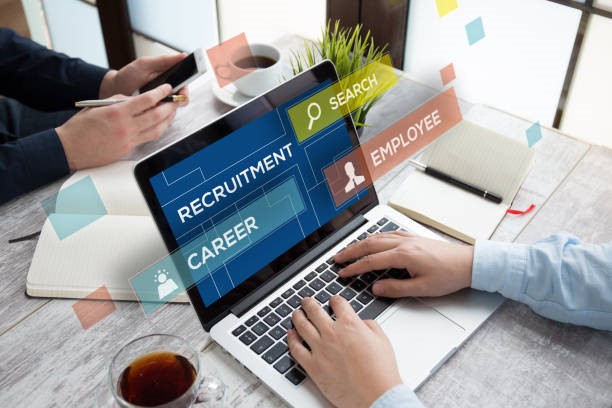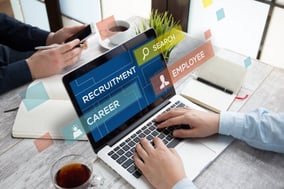 The Equal Employment Opportunity Commission (EEOC) and the US Department of Justice (DOJ) recently issued new technical assistance documents on how employers' use of artificial intelligence (AI) and other software tools to make employment decisions can result in unlawful discrimination against people with disabilities under the Americans with Disabilities Act ( ADA).
Employers are increasingly using software tools to help select new employees, monitor performance, determine salaries or promotions, and administer or score tests. Without safeguards, this use could lead to ADA violations.
The ADA requires employers with 15 or more employees to provide reasonable adjustments and have other processes in place to ensure that their software tools do not unfairly rate or screen out qualified people with disabilities.
EEOC guidance
The EEOC's new guide focuses on the following three ways in which an employer's use of software tools for hiring decisions may violate the ADA:
The employer does not provide reasonable accommodation required for an individual to be judged fairly and correctly by the software;

The software "filters out" an individual with a disability, even if the individual can perform the job with reasonable accommodation; and

The software makes disability-related inquiries or includes medical examinations.
The EEOC also provides best practices to help employers avoid these violations.
DOJ guidance
The DOJ's new guidance provides a broad overview of rights and obligations under the ADA. It also gives examples of the types of software tools that employers use, clarifies that employers must take into account various disabilities when designing or choosing their software, and explains when an employer must provide a reasonable fit when using software tools.
Employer Takeaway
Several factors have led these agencies to address this issue. One is the ongoing unemployment challenge for workers with disabilities. Bureau of Labor Statistics' April data showed a labor force participation rate of 23.1% for people with disabilities, compared with 67.5% for those without. Employers should review these guidelines and evaluate their employment techniques and processes to ensure that they are not at risk of ADA violations.
You can read the EEOC's new guide here and the DOJ's new guidance here.
Source: Zywave, Inc.