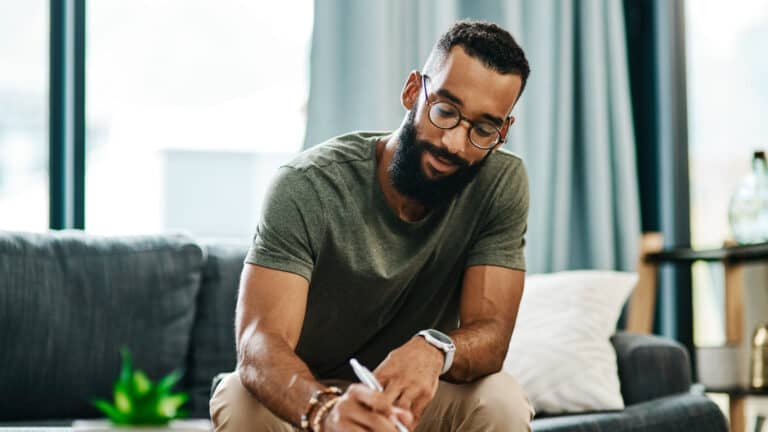 Your credit score weighs heavily in many life activities, including renting or buying a home, getting approved for a credit card or personal loan, and will affect the interest rate you're offered when you buy or lease a car or other item.
Although your credit score does not have a direct impact on your life insurance rate, the information on your credit report, such as past or current bankruptcies, can affect the rate or cost or premiums, or be approved by an insurance provider. It is not uncommon for insurance providers to make a soft inquiry about your credit report during the underwriting process.
What insurance companies look for in your credit report
When you take out a life insurance policy, the insurance company will review a range of available information, including certain information found on your credit report.
Bankruptcy: Financial obstacles and mistakes can happen due to unforeseen circumstances, with the best option available is to apply for a fresh financial start. For a life insurance company, however, bankruptcy is a red flag and can lead to higher premium costs. An older bankruptcy on the credit report is much less likely to be considered a risk. After a bankruptcy discharge, waiting 12 to 24 months may allow you to qualify for more affordable premiums.
Payment history: During the soft investigation of your credit history, insurance providers often review your payment history. If you have missed too many loan or credit card payments, it may indicate that you may not be able to cover the cost of your monthly insurance premiums.
Collections: Insurers can also look for any bill payments that went into collections.
Credit card balances: An insurance company may consider you a financial risk if you have large credit card balances.
There are other types of credit history, such as recently opened lines of credit and how long you've had credit, which can also play a minor role in your life insurance rates. In addition, insurance companies may also look at your driving record to see if you have had many tickets or accidents, which may indicate that insuring you may involve higher risks. Whatever your situation, our local agent has access to many top-rated life insurance providers and can help you, no matter what issues come your way, including credit issues. We are always looking for the best coverage at the lowest prices and have access to the best options on the market.
Your credit report is just one of several factors providers will review to determine your eligibility and rates when applying for life insurance. As a consumer, even if your credit report has some blemishes, other positive data sources in other areas, your options may be more affordable. Each insurance company and policy offers different options. With the help of one of our local agents, you can get the personal guidance you need to make the best decision and find a life insurance policy that works best for you and your budget.
Source link