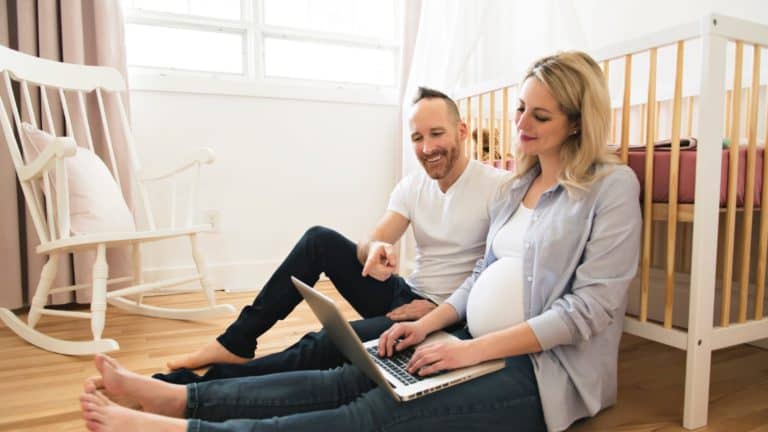 If you're expecting a baby, you'll naturally want to know what your health plan will cover. Under the Affordable Care Act of 2014, maternity coverage must be provided by all health plans offered to individuals, families and small groups. Coverage is mandatory for pregnancy, labor, delivery and care of newborns.
What changed about maternity coverage with the Affordable Care Act?
Before the Affordable Care Act (ACA) was passed in 2014, only nine states required maternity coverage and only about 12% of health plans in the individual market included maternity coverage as a benefit. For other plans it had to be added as a special rider. In addition, pregnancy was treated as a pre-existing condition, so maternity coverage either cost more or was not available to women who were pregnant when they enrolled.
Now women in the United States are guaranteed access to maternity coverage. All major medical health insurance plans cover pregnancy and childbirth as one of the ten essential mandatory health benefits required by the ACA
What services are covered for expectant mothers and babies?
Maternity care services covered by ACA plans include:
Newborn baby care
Outpatient services: These include doctor visits (prenatal and postnatal), screenings for gestational diabetes, lab work, medications and other services.
Inpatient services: Hospitalization, including doctor̵7;s fees.
Breastfeeding advice and breastfeeding aids (breast pumps)
When can you sign up for a health plan to cover maternity?
The open registration period begins on November 15 each year. You can always enroll in a plan or change health plans during this period. Certain qualifying events will trigger a 60-day special enrollment period outside of Open Enrollment during which you can enroll in a plan or change plans. Becoming pregnant is not such a qualifying event, but the birth of your child is. After your child is born, you, your spouse, and your children can sign up for or change your health plan.
How can I find out what benefits my plan covers during pregnancy?
Each health plan must provide its members with summary of benefits and coverage documents. These documents will tell you specifically how your plan covers the costs of pregnancy and childbirth. If you are planning to become pregnant or already pregnant, it may be wise to review this information to find out how your health plan compares to others for maternity coverage, and to know what you can expect in terms of medical bills with the birth of your child .
Even if you were pregnant before your coverage began, remember that maternity care is covered by all major medical plans. But if you have a grandparent's individual health plan (one that was purchased individually – not through an employer), it may not cover maternity care. You may want to contact your insurance company to find out.
If you're expecting a baby, you need a health plan that covers your pregnancy, labor, delivery and care of your newborn baby. Contact our friendly agent for help finding a health insurance plan that meets your needs.
Source link