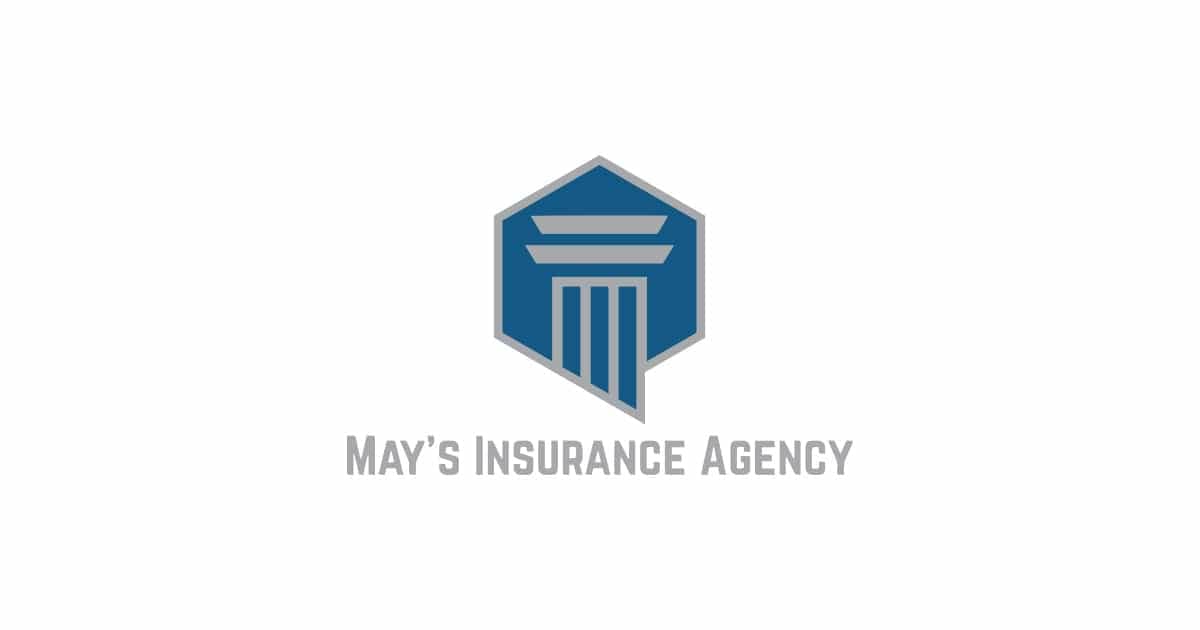 Winter storms can do serious damage to your home. In 2021, storms during the winter months caused a record $15 billion in insured losses in the United States, according to reports from the Insurance Information Institute (III). Some of the costliest winter events of insured losses from 1950 to 2021 include:
Polar vortex
Freezing
Snow storms
Winter storms
Winter damage
Cold waves
Ice storms
Does home owner's insurance cover damage to my home from winter storms?
Fortunately, many homeowner's policies cover various types of winter storm damage, including:
Frozen pipes (not caused by maintenance errors)
Hail and wind damage (unless there is an exception)
Snow and ice damage (which may not include damage from water seeping into your home)
Fire caused by space heaters, fireplaces and chimneys or central heating systems
Slip and fall injuries to visitors due to icy pavements up to policy limits
How can I avoid costly claims from winter storms?
Home insurance is a must, especially during the winter months. However, filing a claim may not be the best option for every winter event, as it can cause your insurance rates to go up. For the biggest cost savings, take steps to prevent winter weather events before they happen.
To prevent frozen pipes
Drain sprinkler supply lines.
Drain and disconnect the hoses.
Protect the most exposed pipes with pipe sleeves or heat tape.
Insulate pipes located in unheated spaces, such as attics, basements, garages and crawl spaces.
Keep your home warm. If you are going out of town, set the thermostat to 65°F or higher.
Keep your garage doors closed.
In extremely cold temperatures, let cold water drip from the faucet.
To help minimize snow melt and prevent ice dams on your roof
Install adequate insulation so that heat stays in your home instead of escaping through the roof.
Make sure your attic is ventilated so cold outside air can enter. If the wind gets too warm, it can cause snow on the roof to melt, which can refreeze at the eaves and form an ice pond.
Seal any gaps to prevent the heat in the home from escaping into the attic.
To prevent winter fires
Keep all heating devices at least three feet away from flammable objects.
Do not leave heaters unattended.
Follow the manufacturer̵7;s instructions when using heating equipment.
Have a professional clean your chimney and inspect it before the winter season begins.
To prevent windstorm damage
Inspect the exterior of your home for anything that may be loose, including shutters and gutters.
Bring in or remove anything outside that is not properly secured, such as patio furniture, umbrellas, garden ornaments and children's toys or equipment.
Prune the trees around your home to prevent flying branches in high winds.
In case of major winter storm damage, it is important to have the right home insurance to cover your losses. Our friendly agent can help you find the coverage you need at the most affordable rates.
Source link