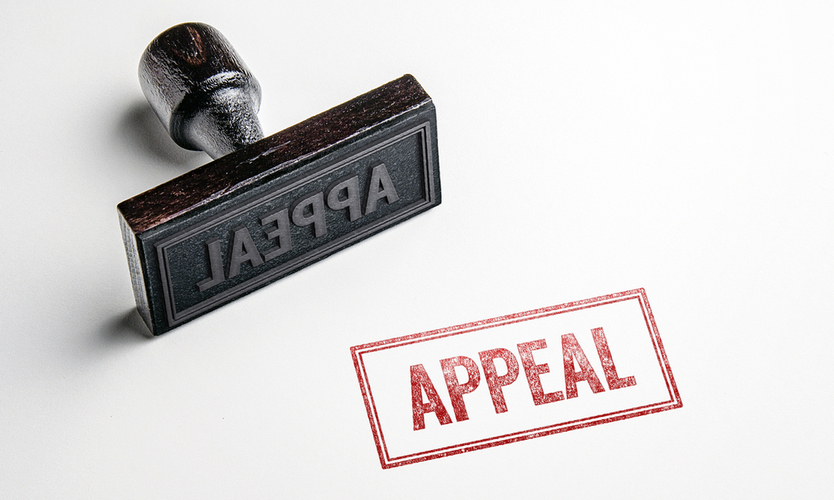 A California appeals court overturned a trial court's dismissal of a 2018 battery lawsuit filed by a fired Hollywood graphics engineer, ruling that his claim is not preempted by the state's workers' compensation exclusivity rule.
In a decision filed Thursday, the California Court of Appeals, Second District, ruled that Iman Sadeghi, former vice president of engineering at Pinscreen Inc., sufficiently pleaded claims for assault and intentional infliction of emotional distress.
Mr Sadeghi said that on August 7, 2017, the day he was fired by Pinscreen, he was assaulted and physically restrained after a supervisor instructed workers to stop him on his way out of the building and forcibly retrieve his laptop.
Mr. Sadeghi said in court that he suffered eye injuries and a dislocated shoulder in the incident.
The trial judge ruled that Mr. Sadeghi, who worked on the movie "Tangled"
; at Walt Disney Animation Studios, had not pleaded his suit for assault, invasion of privacy and intentional infliction of emotional distress and that the civil claims should have been barred by the state's employee exclusivity rule.
The appeals court reversed the lower court citing an exception to the exclusivity rule that addresses workplace injuries caused by "intentional and unprovoked" physical aggression by employees. It also noted that the injuries did not occur during his employment.
The court judged that Mr. Sadeghi adequately pleaded his claims for battery and intentional infliction of emotional distress but not for invasion of privacy.
Source link