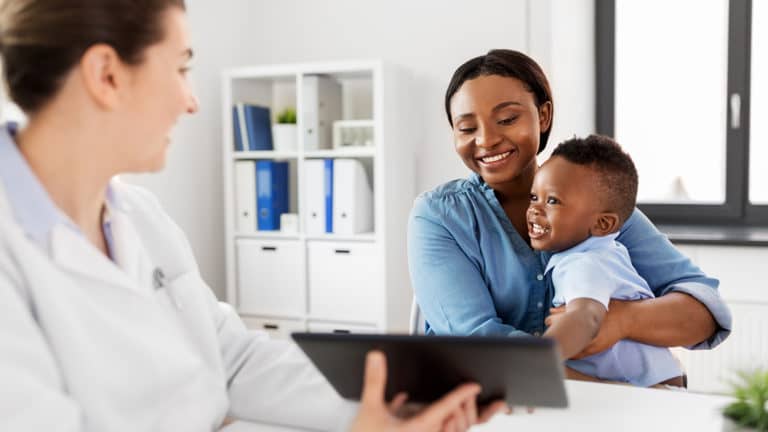 You're paying for health insurance – but may not know you can get more out of it! If you have health insurance but aren't sure what it offers, you could be missing out on some important benefits.
Review your health insurance plan every year.
Each health insurance company offers a slightly different set of services, with many mandated by the Affordable Care Act. If you tend to let your plan continue each year without checking the market, you may be losing money unnecessarily, as your health insurance premiums may increase. You may be responsible for higher co-pays and deductibles, or your favorite doctor is no longer on your plan̵
7;s network provider list. Make it a habit to review your health insurance plan annually with an insurance agent who can guide you.
Take advantage of your plan's preventive care options
You have access to free preventive care through your health insurance – that's the law. Get the facts about what your plan offers and get the most out of it! These benefits cost you nothing and can help protect your long-term health, including screenings, counseling, vaccinations and more.
Types of Health Insurance Plans: What's Right for You (and Your Budget)?
Health insurance plans come in four categories: bronze, silver, gold and platinum. These "metal" categories give you an idea of ​​how your plan will share the cost of your health care with you. Essentially, the more valuable the metal, the higher the monthly premiums.
You also have a choice in terms of network types:
HMO: An HMO, or "Health Maintenance Organization," covers medical care from contracted health care professionals and does not cover out-of-network care unless it is an emergency. These plans often provide a range of prevention and wellness options, including health assessments, health education classes, and phone wellness coaching, to name just a few.
PPO: A PPO, or "Preferred Provider Organization," allows you to pay less for medical care for in-network providers and allows you to use any out-of-network doctor you want, but at an additional cost. Wellness benefits vary by insurance company, but may include help with smoking cessation, exercise programs, weight loss programs, and many preventive health screenings.
POS: A POS or "Point of Service" plan allows you to pay less when treated by doctors, other healthcare professionals or hospitals in the plan's network. Premiums are often lower, but you need a referral to see a specialist. Each plan offers health benefits.
EPO: An EOS, or "Exclusive Provider Organization," is a managed care plan that only covers you when you visit in-network doctors unless you experience a health emergency. These plans are among the most "wallet-friendly" on offer, as premiums are lower, but be aware that deductibles are higher.
Do you need help finding the best health insurance? You're not alone! Choosing the best plan for your budget can be challenging. You can get guidance from a local health insurance agent who can find the best plan for you and your budget and provide the extra features that make a difference in your overall health.
Source link