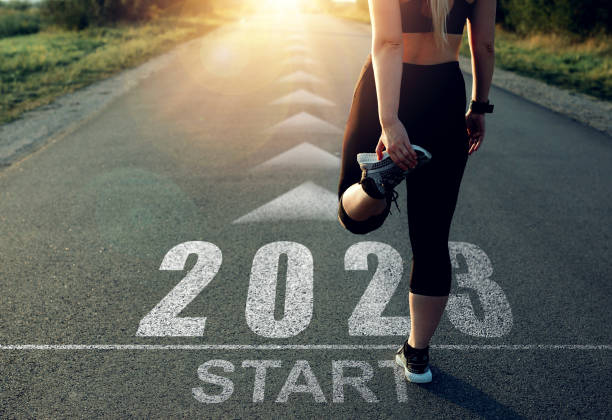 As we enter 2023, many will set intentions to make healthier choices, especially when it comes to nutritional components. In the fast-paced world we live in, many rely on ready-made or on-the-go food choices. But these food choices often have ingredients added to give them a long shelf life. The traditional rule of thumb is if you can't pronounce it, don't eat it. On the other hand, many will rely on fad diets. Fad diets are not sustainable in the long term. In fact, most people who participate in fad diets gain the weight back and more.
When it comes to setting nutritional intentions, remember that small changes lead to big rewards. Could you make a shopping list and plan your meals for the week? Can you add more vegetables and whole grains? To pique your interest, we've included the January Recipe of the Month which is Slow Cooker Beef Stew. This recipe contains less than ten ingredients, feeds six, and can be completed in the slow cooker in four hours. Healthy meals really can be that easy!
So with this new year, we encourage you to try new healthy recipes that suit your preferences, eat a variety of foods, print out your weekly meal plan, and of course, keep moving!
If you are interested in discussing wellness programming further, contact our strategic wellness consultant, Taylor Hahn.