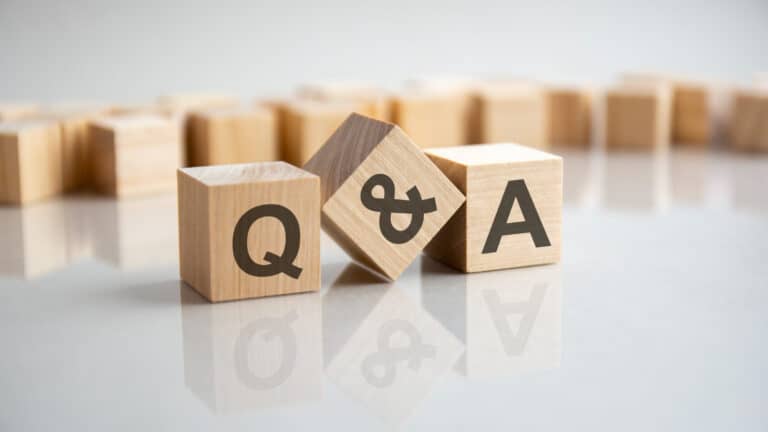 If you have questions about health insurance, we offer answers to some of the most common questions we receive from our customers.
Which health insurance plan is best?
No health insurance plan is the best for everyone. Each individual and family has a unique situation in terms of income from work, number of children and medical conditions. Choosing the best health insurance policy requires looking at what is affordable and the plans offered by the various health insurance providers in your area.
What changed when the ACA went into effect?
Several changes were made to the way health insurance companies operated when the ACA (Affordable Care Act) went into effect. One of the most important was that health insurance companies could no longer deny coverage based on a pre-existing condition. Insurance companies were also required to offer a comprehensive set of benefits, including preventive care and rehabilitation, among others. Another change that made a real difference to families was that parents could keep their children on their health insurance until they turned 26.
Can I combine my occupational health insurance with Medicare?
If you are still working and have reached age 65, you can sign up for Medicare Part A (hospital insurance), Part B (medical care) and D (prescription drug plan) or a "Medigap"
; plan. Many working people over 65 don't sign up for anything other than Part A, because there is no cost for Part A, but the other parts come with a premium, which will already be covered by group health insurance.
How can I make sure I can still see my doctor?
When you take out health insurance, and you want to continue seeing a specific care provider, you must make sure that the provider is in the health insurance company's network. Be aware that some doctors are out of network or may charge much more than your health insurance company will pay. You will be responsible for paying the balance out of pocket. This is true even if you have PPO insurance and see the doctor you like out of network. You can also call your doctor and talk to the administrative staff to find out if he or she is in the network.
Can I change health insurance plans?
You have the right to change your health insurance plan during the "open enrollment period". In some circumstances, you may be able to change your plan outside of the open enrollment period, called a "special enrollment period." The situations that may allow you to change your health insurance outside of the open enrollment period include adding new members to your household. Some plans may not allow you to add a new member. In these cases, you can enroll the whole family in a new plan.
What are cost sharing reductions?
Cost-sharing reductions are discounts that allow you to pay a lower amount for deductibles, copayments and coinsurance. These discounts are offered in the "Silver" health insurance category. It's worth finding out if you're eligible for these deductions, as the savings can add up over time, especially if you or a family member has an ongoing need for expensive medications.
How do you choose the right health insurance?
It is important that you choose a health insurance plan that matches your individual needs and is affordable. Each individual and family has unique needs. Some are generally healthy and rarely visit doctors, while others have health problems. These issues must be evaluated when choosing a health insurance plan, and it is recommended that you work with a local insurance agent to help you find the most appropriate health insurance plan. If you choose the wrong plan, you may have to wait many months before you have the chance to change your plan during the open enrollment period.
Source link