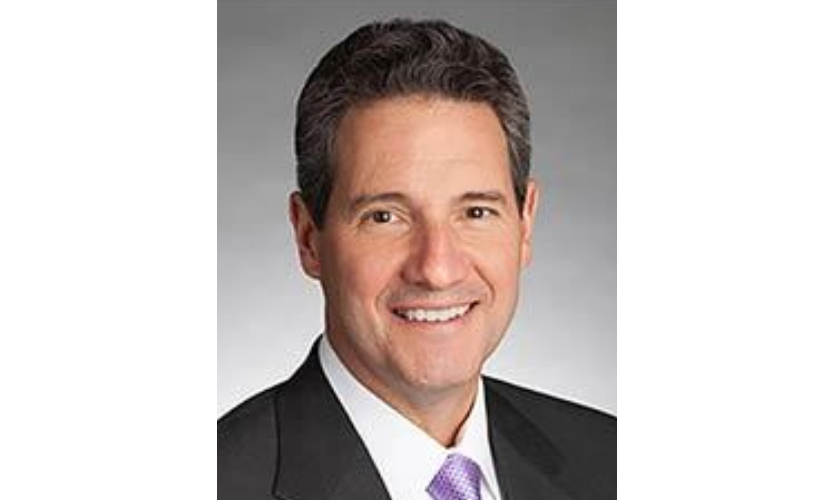 Hartford Financial Services Group Inc. reported fourth-quarter net income of $584 million, down 19% from the same period last year.
The insurer said Thursday after markets closed that its fourth-quarter core earnings rose 7% to $746 million.
Hartford Chairman and CEO Christopher Swift, in an earnings webcast on Friday, characterized the quarterly results as "excellent" and exceeded expectations.
For the full year, Hartford reported net income of $1.794 billion, down 23% from 2021. Core revenue increased 14% to $2.492 billion.
"Hartford is pleased to report an excellent fourth quarter campaign and outstanding year of financial performance on track to meet our strategic goals,"
; said Mr. Swift. "Quarter after quarter, we deliver strong financial results that demonstrate the strength of the franchise and the depth of our distribution relationships."
Hartford said in its earnings statement that the decline in net profit for the full year 2022 was primarily due to a change from net realized gains to net realized losses.
The insurer reported 8% property/casualty premium growth for the fourth quarter, including 9% in commercial lines. For the year, property/casualty premium income increased 9%, with 11% growth in commercial lines.
Hartford's fourth quarter commercial lines combined ratio was 89.0, compared to 84.6 in the same period last year. The total cost percentage for the year 90.2 compared to 95.8 for 2021.
Hartford Chief Financial Officer Beth Costello said the insurer's "overall operations performed strongly in 2022" and that the company is "well positioned to continue to deliver on our target returns and increase value for all of our stakeholders."
Costello noted Winter Storm Elliott's losses in December totaled $167 million, $150 million of which was in commercial lines.
Source link