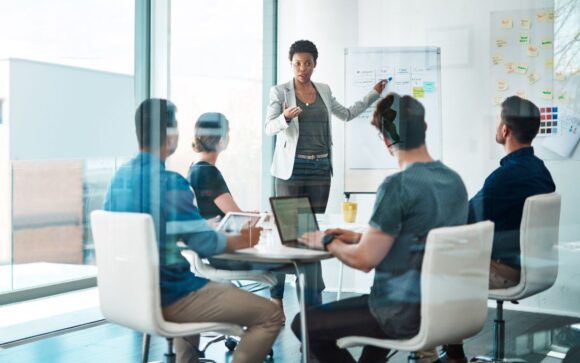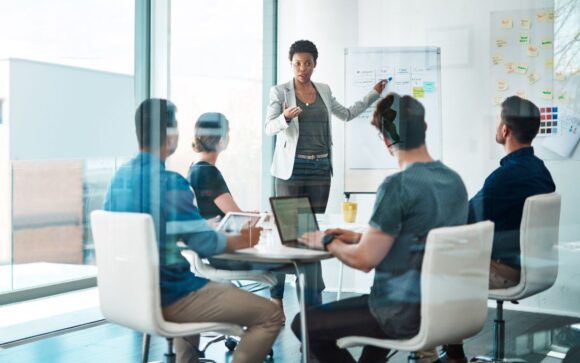 This post is part of a series sponsored by AgentSync.
Appointments, terminations, license verification – compliance obligations are never-ending, and insurers making a sincere effort to keep up can quickly become overwhelmed.
AgentSync Insurance Carrier̵
7;s Guide to Compliance Pitfalls and Protips puts producer lifecycle management data at your fingertips. Line by line, the guide walks through each producer compliance obligation from a carrier's perspective, pointing out duties of care and potential permit variations, as well as possible sources of efficiency, tips for doing business with ease, and resources to learn more about each obligation.
Complete with a checklist of tasks and a self-assessment quiz, carrier compliance teams can seek to sharpen their protocol toward a best-practice standard with the insurer's guide to compliance pitfalls and counter-tips.
Download the insurance company's guide to compliance pitfalls and counter-tips.
What operators looking to expand should know
Often, depending on which states a carrier has historically operated in, a carrier's compliance team may have tunnel vision of what the state's compliance requirements are. This narrow view leaves teams with a major blind spot when it comes to expanding their regional territory, because following one state's compliance processes is not following them all.
With a bird's-eye view of all more than 50 regulatory jurisdictions, this guide flags issues that carriers looking to expand and operate across borders should be aware of.
From areas of state alignment such as the responsibility to verify licenses before and at the time of sale and commission payments to areas of state disagreement such as appointment procedures and requirements, this guide provides a holistic view of the insurance regulatory framework. Carriers looking beyond their original state borders need a road map; this guide can give even seasoned compliance geeks a view of red flagged risks.
Modernize insurance processes
With useful tips on how to address areas of manual duplication for increased efficiency, this guide can provide your operator organization with insights into how to improve your digital tools.
Insights into how digitization can help you in areas such as:
License Verification
Collection of producer data
Contract management
Cost controlling meetings
Download the insurance company's guide to compliance pitfalls and counter-tips.
Self-assessment and checklist
For operator team leaders, the ins and outs of state-by-state compliance for producer licenses may be old hat. If so, they should compare their current team processes against the producer's checklist included in the insurance company's guide to compliance pitfalls and counter-tips.
With a quick list of the carrier's duties for producer management, the carrier's compliance team can assess their own processes against the legal requirements and deepen their own understanding of internal risks. They can generate insights into any areas that don't have enough focus, or where they can gain efficiencies.
For more challenging insight into your organization's onboarding process, turn times and other structural data, take the self-assessment at the end of the guide to understand not only gaps in your compliance, but also gaps in your ease of doing business, cyber security and general data availability.
With the insurance company's guide to compliance pitfalls and protips, your company can better understand its producer management risks and opportunities. Download it today.
Originally published at: https://agentsync.io/blog/ease-of-doing-business/guide-for-insurance-carrier-management-of-producer-lifecycle
Interested in Productivity?
Get automatic alerts for this topic.
Source link