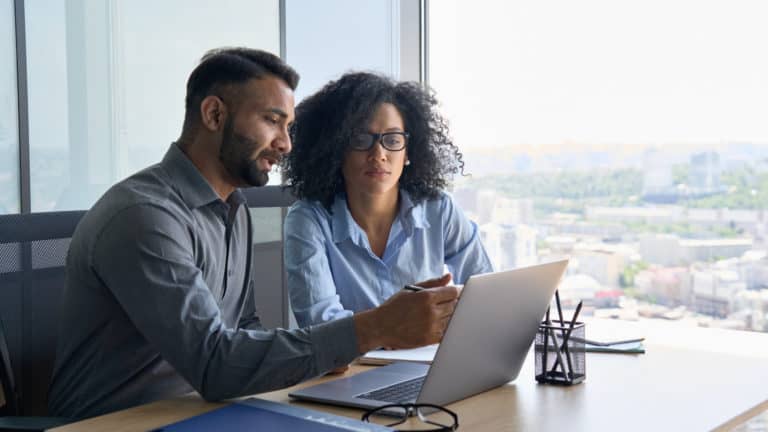 One thing is certain. If you own a business, you need business insurance. Without it, you would have to pay out of pocket to defend legal claims or pay judgments against your company. This can be financially devastating for many businesses. The question is, what type of coverage do you need to best protect your business? Do you need general liability, professional liability or a BOP?
General liability insurance
Also known as commercial liability insurance, general liability is designed to cover liability claims against a business. If a third party sues you, it covers court costs, attorneys' fees and any settlements or judgments against you, up to policy limits. We live in a litigious society and general liability insurance is the cornerstone of business protection. No matter how careful you are, your business can be sued for a number of reasons, including:
Bodily injury, if someone is injured in your business premises, for example in the event of a slip or trip and fall accident
Property damage you or your employees may cause during the completion of the work
Advertising or personal injury, such as defamation, libel or copyright infringement
Professional liability insurance
Professionals with expertise in a particular field need professional indemnity insurance to protect themselves against claims of negligence. Depending on the profession, it may be called malpractice insurance or malpractice insurance. This coverage is recommended for doctors, accountants, architects, consultants, engineers, real estate agents and brokers, IT specialists, financial advisors and any professional who engages their services.
It is important to have professional indemnity insurance because general indemnity insurance does not cover claims arising from mistake, misrepresentation, malpractice or negligence. If your business provides services to clients, consider purchasing this type of insurance to cover potential claims against your business for professional errors, mistakes or failed service delivery. There are two basic types of professional indemnity policies:
Claims made: To be covered, the incident must have occurred and been reported within
the time frame of the policy, unless a "tail"; is purchased.
Presence: This covers any qualifying claim arising from an incident that occurred during
insurance period, regardless of when the damage is reported.
Business Owner's Policy (BOP)
Essentially, a business owner's policy (BOP) is general liability insurance with added protection. It can save money by combining several different insurances into a single package at a reduced price. Typically, a BOP includes:
General liability insurance
Property insurance to cover buildings and fixtures owned by your business
Interruption insurance to cover loss of income as a result of a fire or covered event that disrupts your business. It can also cover the additional cost of temporarily working out of another location.
A BOP may not provide all the protection your business needs. For example, it won't cover professional liability, workers' compensation or commercial auto insurance. Our knowledgeable agent can sit down with you to discuss the risks your business is exposed to and the types of business insurance coverage you may need.
Source link