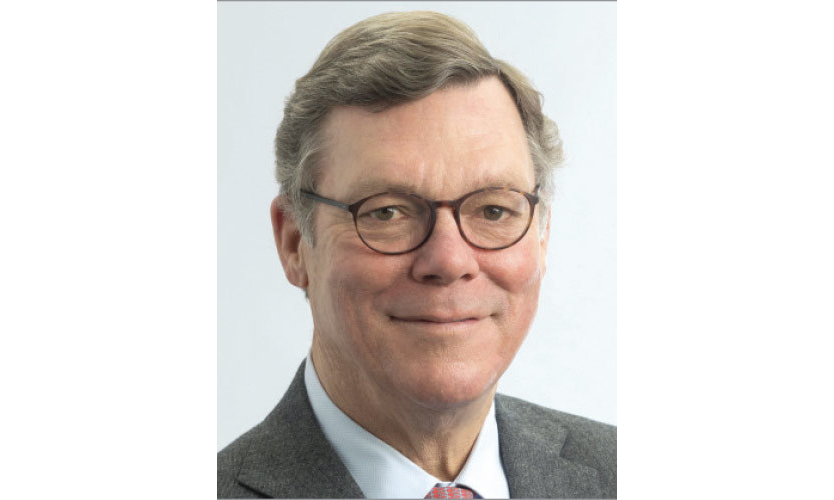 Arthur J. Gallagher & Co. reported on Thursday $2.01 billion in total revenue for the third quarter, up 15.1% year-over-year.
Organic growth in the U.S. retail property/casualty business remains strong, from new business and a solid, high retention rate consistent with last year's record, said J. Patrick Gallagher Jr., the brokerage's chairman, president and CEO.
The brokerage reported net income of $309.4 million, up 12.3% over last year's third quarter.
Its core brokerage unit reported a 20.1% increase in revenue to $1.74 billion.
The brokerage completed seven mergers during the quarter, totaling approximately $60 million in annual premium.
Discussing the reinsurance renewals in January, Mr. Gallagher, while results will vary based on factors including geography and industry, top zone property tax rates are moving higher and terms are tightening.
"While we haven̵
7;t seen the effects of the hurricane's spread to non-property lines yet, it's possible that could happen," he said.
The amount of available reinsurance capacity "remains an open question," he also said.
Source link