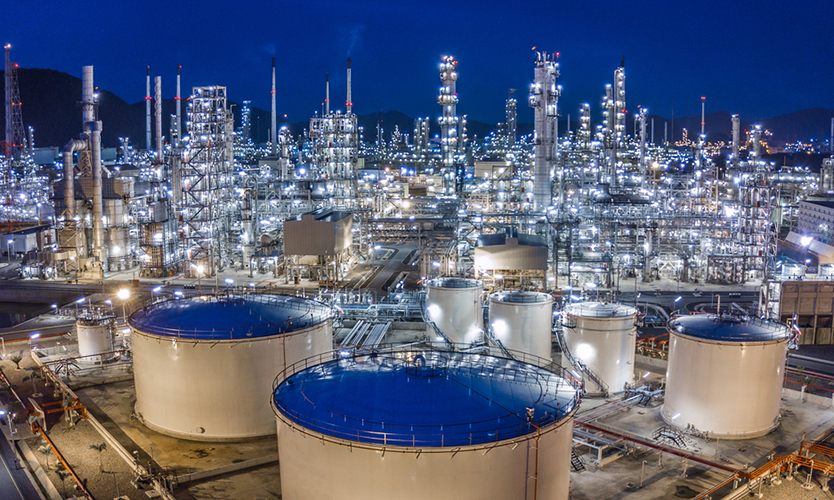 The California Division of Occupational Safety and Health's Process Safety Management Unit cited Valero Refinery in Benicia and three contractors for a total of $ 1.75 million for safety violations following the death of a 35-year-old worker.
Luis Gutierrez was suffocated in a regenerator overflow well in November 2021. Cal / OSHA said he went into the well for an evaluation and to prepare it for a welding team.
"Inspectors determined that a welding torch was left in the well that was leaking argon, an odorless gas that displaces oxygen inside the confined space," Cal / OSHA said in a statement on Thursday.
Allegations invoked include failure to evaluate the workplace to determine the need for limited space permits and failure to ensure that employees monitor unauthorized persons entering workplaces.
Total Safety, a specialist contractor, received the largest penalty, $ 988,000. Valero Refinery risks a $ 528,750 fine. The masonry contractor JT Thorpe & Son risks a fine of $ 1
35,500 and TRSC Inc, a basic contractor, was fined $ 101,125.
WorkCompCentral is a sister magazine to Business Insurance. More stories here.
Source link