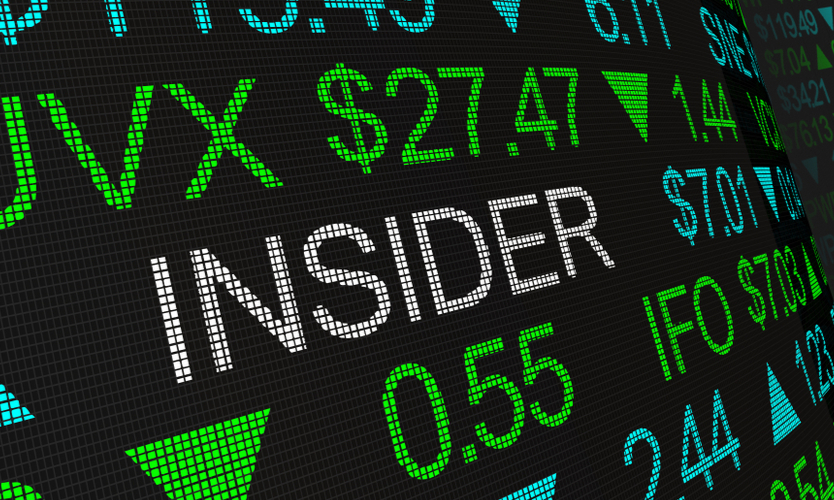 (Reuters) – The former chief financial officer of a New Jersey biotech company pleaded guilty on Wednesday to insider trading, after prosecutors said he had given non-public information about a new breast cancer drug to his girlfriend at the time.
Usama Malik, former chief financial officer of Immunomedics Inc., now owned by Gilead Sciences Inc., pleaded guilty to a single charge of securities fraud at a hearing before U.S. District Judge John Michael Vazquez in Newark, New Jersey. Two other charges are dismissed.
Mr. Malik faces up to 20 years in prison and a $5 million fine, but under his plea deal, he could receive 10 to 16 months in prison under recommended federal sentencing guidelines.
Prosecutors have said Malik told Lauren Wood before a public announcement on April 6, 2020, that the US Food and Drug Administration would let Immunomedics stop its trial of the breast cancer treatment Trodelvy because the drug had been shown to be effective.
Ms. Wood, a former Immunomedic communications manager who by then had left the company but was living with Mr. Malik, bought 7,000 Immunomedic shares after the tip and sold them three months later for a profit of $21
3,618, prosecutors have said.
Gilead bought Immunomedics for $20.6 billion in October 2020.
Mike Martinez, an attorney for Malik, declined to comment.
Malik's sentencing is scheduled for September 18. Mrs. Wood pleaded guilty last June to securities fraud and faces a scheduled sentencing on Dec. 18.
After leaving Immunomedics, Mr. Malik CEO of privately held Fore Biotherapeutics. He lost that job when he was originally indicted in December 2021.
Source link