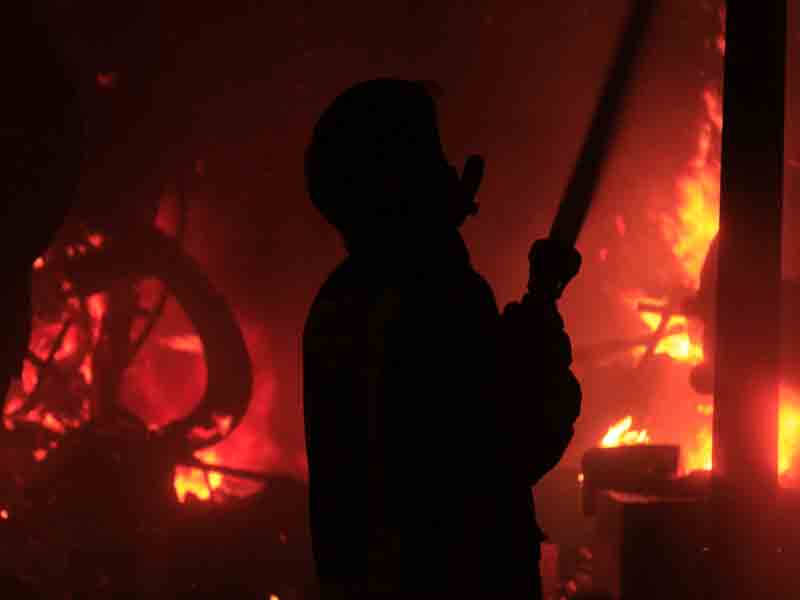 New York lawmakers filed legislation Tuesday that would designate post-traumatic stress disorder as a compensable injury in workers' compensation for certain first responders.
Assembly Bill 5135 would create a presumption that PTSD in law enforcement officers and nearby emergency medical personnel is caused by employment unless it can be proven that the diagnosis arose from activities outside the workplace.
The measure also includes a provision that would require law enforcement officers and emergency medical workers to submit to a pre-employment mental health screening and also undergo similar screenings as part of their regular medical examinations.
AB 5135 is the second PTSD presumption bill filed in New York since early 2023.
In late January, lawmakers filed Senate Bill 3367, which would recognize PTSD as a presumptive occupational injury for police officers, corrections officers, firefighters, emergency medical technicians, paramedics, emergency responders or other healthcare professionals.
That bill has since been referred to the Senate Labor Committee.
Source link