What role will insurance play in the future? How can insurance companies work with customers and parallel industries to create tangible value and make a positive impact on our planet? These are some of the questions answered in Qorus-Accenture Innovation in Insurance Trends Report, which is out now. I believe this year's trends show how insurers and their partners are reinventing themselves to support the changing needs of their customers, intermediaries and employees.
The report brings together rich and diverse data from the hundreds of submissions received by Qorus-Accenture Innovation in Insurance Awards, an annual awards program that celebrates the wide range of innovations shaping the future of industry, from smart, collaborative ecosystems to compelling uses of AI and more. This year̵
7;s awards showed clear trends in insurance innovation and illustrated how innovation continues to mature post-pandemic, from vaccination incentive programs to remote claims assessment solutions and AI-enabled health checks. There is no doubt that the principle of providing relevant insurance products and services to customers has evolved into something much broader, more integrated and more human. It is an exciting, positive time to be in the insurance industry.
The recently released 2022 the report tells a compelling story of innovation in the industry, supported by a wealth of practical examples. Download the report to not only see how innovation in insurance is manifested in different markets, but to hear insurers tell their innovation stories and motivations in their own words.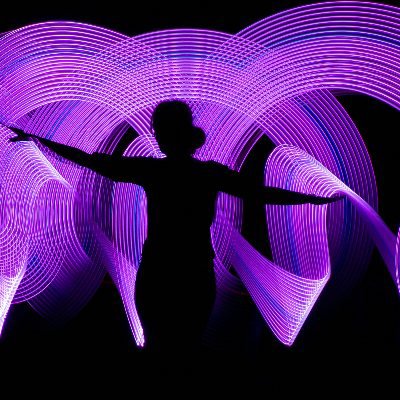 Qorus-Accenture Innovation in Insurance Trends 2022: Our report highlights the key insurance innovation trends shaping the industry.
READ MORE
These are the most important trends discussed in detail in the report.
Trend 1: Authentic omnichannel
Engaging customer experience, anywhere and everywhere
Trend 2:

Embedded ecosystems
Complementary ecosystem for deeper value
Trend 3: Convergence of health and wellness
To make customers' lives better and proactively reduce risks
Trend 4: Sustainable insurance
To contribute positively to communities and the planet
Trend 5: AI and Tech differentiation
Intelligent technology that differentiates insurers
Trend 6: Workforce reworked
The people driving the reimagined insurance landscape
It is exciting to see how these trends influence behavior and contribute to safer, greener and more inclusive industry practices, enabling insurance companies to have a positive impact on society.
The Qorus-Accenture Innovation in Insurance Awards provide a meaningful opportunity to share your company's excellence in insurance innovation. Enter the 2023 awards.
---
Get the latest insurance industry insights, news and research delivered straight to your inbox.
Disclaimer: This content is provided for general information purposes and is not intended to be used as a substitute for consultation with our professional advisors.
Disclaimer: This document refers to trademarks owned by third parties. All such third-party marks belong to their respective owners. No sponsorship, endorsement or endorsement of this content by the owners of such marks is intended, expressed or implied.
Source link