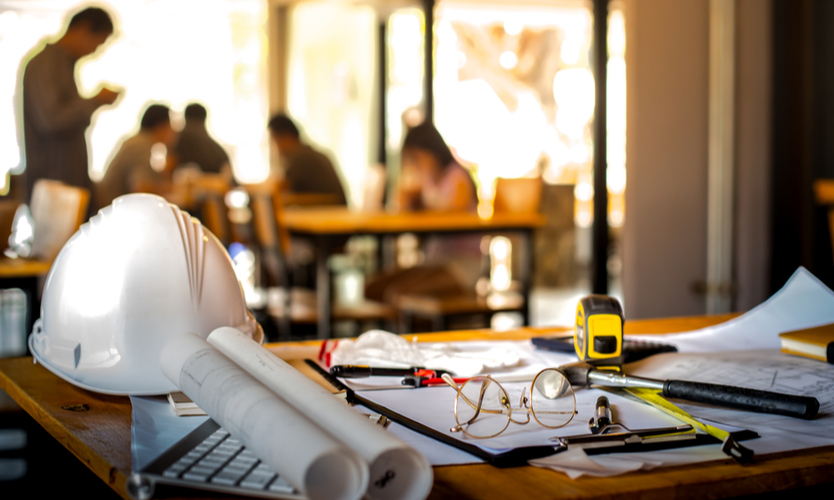 While the high-risk construction industry and the Occupational Safety and Health Administration have zeroed in on mitigating injuries stemming from such incidents as falls and electrocutions, a panel of safety experts says one risk factor can be overlooked in construction above all: psychosocial factors.
At the root of the deadliest incidents may be issues related to "the social, organizational, and managerial characteristics of a job that affect worker emotions, attitudes, behaviors, and physiology," according to four occupational health experts, writing in a Wednesday blog post for the Centers for Disease Control and Prevention .
"Working conditions such as high demands, low control over work tasks, lack of support from a supervisor or co-workers, and job dissatisfaction are all examples of negative psychosocial factors that can cause negative health outcomes,"
; the authors wrote.
Such problems can lead to such factors as increased stress, higher injury rates, more frequent incidents and higher susceptibility to musculoskeletal disorders, according to the post.
Musculoskeletal disorders, which account for 20% of nonfatal structural injuries, are particularly risky and linked to psychosocial factors, they wrote. "Stress and negative psychosocial factors can make workers more prone to injury and negatively affect the function of multiple organ systems."
"Research focused on psychosocial factors and the construction industry has found strong evidence that low job satisfaction, high perceived job stress and unrealistic job goals or expectations, and perceived lack of control over the work environment resulted in greater low back and neck or shoulder pain among construction workers," the authors wrote.
Source link