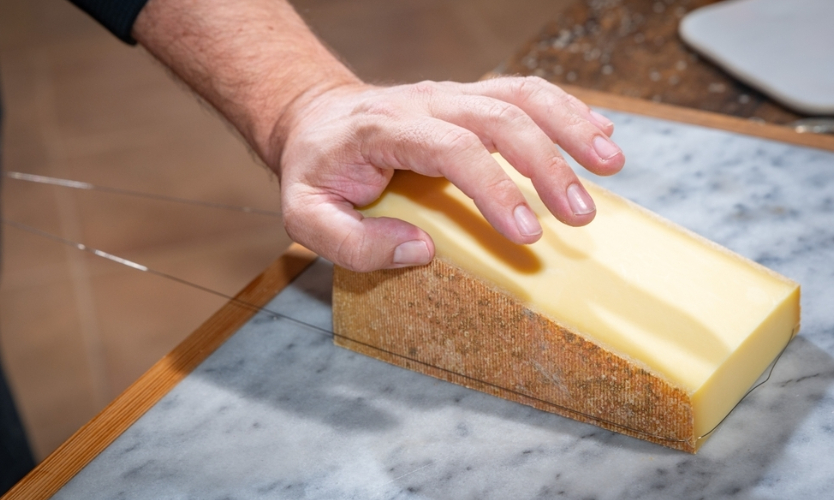 A federal appeals court has shredded the argument that Gruyere cheese should be officially labeled and protected as "Gruyere" and should only be used on labels of cheese produced in the Gruyère region of Switzerland and France.
A Swiss consortium, Interprofession du Gruyère, and a French consortium, Syndicat Interprofessionel du Gruyère, jointly filed an application with the US Patent and Trademark Office to register the word "Gruyere" as a certification mark.
US Dairy Export Council, Atlanta Corp. and Intercibus Inc. opposed the certification mark because they believe the term is generic and therefore ineligible for such protection, according to the decision filed Friday in the 4th U.S. Circuit Court of Appeals in Richmond, Virginia.
A district court dismissed the case, agreeing that gruyere is considered generic among American cheese consumers, who consider the product to be just one type of cheese among cheddar and mozzarella.
In affirming, the appeals court compared the case to "a fine cheese"
; that has "ripened and is ripe for our scrutiny." Its ruling held that the consortium "cannot overcome what the record makes clear: cheese consumers in the United States understand 'Gruyere' to refer to a type of cheese, rendering the term generic."
Source link