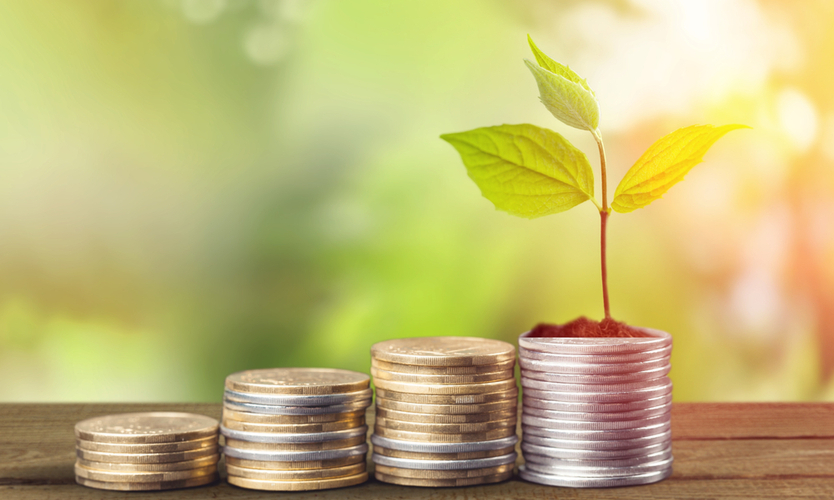 Erie Insurance Group said Thursday it has launched Erie Strategic Ventures, a technology investment fund intended to ultimately strengthen the operations of its parent insurer.
Erie becomes the latest insurer to enter the insurtech world with its own dedicated venture capital unit. Others include Nationwide, which last year increased its commitment to $350 million.
Erie Strategic Ventures will primarily focus on the insurance technology sector. Initial areas of interest include insurance innovation in risk aversion, claims, underwriting, digital sales, agency productivity tools and products and services for homes, families and small businesses, according to an email from a spokesman.
The fund will primarily focus on early-stage investments of typically $1
million to $3 million, but these are guidelines and not rules, according to the company's website.
The insurer's venture cap unit will work with Touchdown Ventures Inc. for guidance on investments and operations, it said in a statement. Touchdown is a Los Angeles-based venture capital firm.
Source link