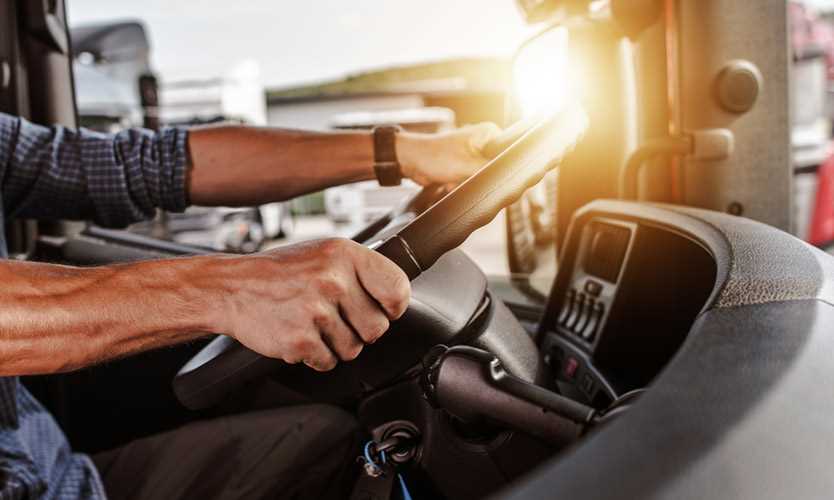 A circuit court think that an employee failed to show he was terminated in retaliation for filing a complaint with the U.S. Occupational Safety and Health Administration Budri v Administrative Review Board a three-judge panel of the 5th U.S. Circuit Court of Appeals unanimously denied on Tuesday the employee's petition for review of the denial of his whistleblower retaliation claims.
Adriano Budri was hired as a driver by FirstFleet Inc. of Murfreesboro, Tennessee, but was fired at the end of his first month of employment. He filed a complaint with OSHA, alleging safety violations, and later charged that FirstFleet's termination of his employment violated the whistleblower clause of the Surface Transportation Assistance Act.
The STAA ensures that employees in the commercial engine transportation industry who make safety complaints
An administrative law judge granted summary judgment to FirstFleet on Mr. Budri's claims, and the administrative review board for review.
The board with the judge's ruling, finding that, in the one month Mr. Budri was employed by FirstFleet, he has caused several accidents, failed to report accidents, failed to deliver a time-sensitive order, drove on a flat tire for a truck stop when he was told to wait for a service crew to repair the tire , and had a customer ban from its facility for refusing to follow instructions. " Budri and took no action against him when he engaged in other allegedly protected activity. Ms. Budri then petitioned the 5th Circuit for review.
The appellate court denied his petition. Although Mr. Budri argued that the board failed to consider some of his protected activity, the court found that Mr. The reason why the board decided to waive these arguments was arbitrary or capricious.
Budri's termination took place after the series of errors made during his only month of employment, not directly after any protected activity.
The attorney for Mr. Budri was not listed in the complaint and therefore could not be reached.
Source link