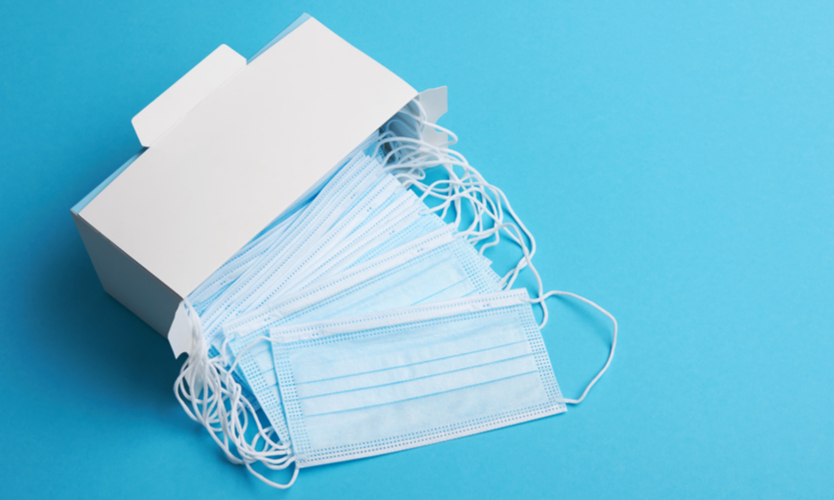 Employers cannot automatically terminate reasonable accommodations provided during the pandemic, despite the end of the COVID-19 public health crisis, the U.S. Equal Employment Opportunity Commission said Monday.
However, employers can evaluate accommodations granted since the outbreak began in 2020 and consult with employees about whether there is still a need for a reasonable accommodation based on individual circumstances, the agency said in an update to its COVID-19 technical assistance.
The COVID-19 public health emergency ended on May 11. The EEOC's latest 77-page technical assistance document is the 20th it has issued during the pandemic, the agency said.
The update also includes common examples of possible reasonable accommodations for employees with long-term covid, which include a quiet workspace, use of noise-reduction devices, and uninterrupted work hours to manage brain fog.
It also includes tips for employers to be aware of covid-related harassment of applicants or employees who need to continue wearing a face mask or take other covid-1
9-related precautions at work.
Source link