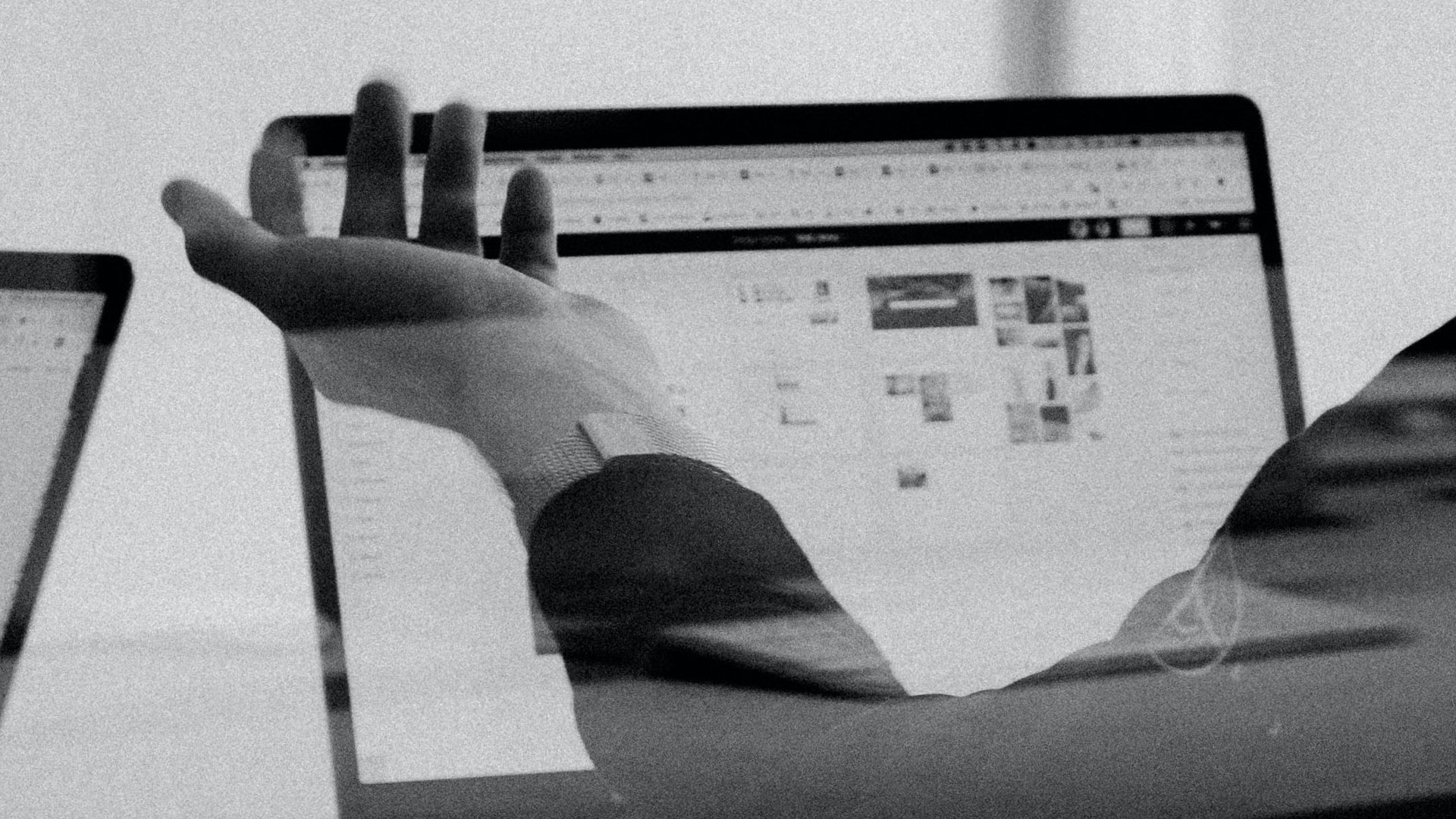 What's the biggest mistake carriers make when undergoing a data transformation?
Carriers often see enterprise data modernization in a silo. While the value of data modernization is well understood from a BI and Analytics perspective, many operators fail to recognize the benefit mature data models and modern data infrastructure can have in transforming other parts of the business. Carriers lose when they fail to transfer modern data practices to other parts of their business, such as compensation. Operators can end up porting existing data problems into their new systems.
We have seen examples of carriers that did not take the opportunity to mature their data model before undergoing a Distribution Management (DM) transformation. This limits the carrier̵
7;s ability to successfully transform its distribution management model when the time is right. Some operators have rebuilt much of their existing complexity into their new compensation system. They were limited by their data when designing their deployment model and carried forward some of their existing problems, because they did not prepare for their DM transformation while undergoing their data transformation. Starting with a data transformation and ensuring that data is available and consistent before performing a DM transformation can help prevent data problems that lead to downstream complexity.
What should carriers do, as part of their enterprise data strategy, to set them up for successful distribution management transformation down the road?
Consistent formatting. Often we see that carriers do not consider industry or product nuances in their data. To account for the complexities inherent in their products or industries, carriers will customize data attributes based on industry. This not only builds institutional knowledge into the data, but requires product-based management from the compensation system.
Consistent timing. As operators modernize platforms, they move from batch to real-time data integrations. Building a data platform that can accommodate both batch and real-time integrations can be critical to ensuring that legacy practices (ie, batch) are not built into modern systems.
Standardized business management. We have seen carriers establish custom handling practices that vary between different industries or products. These processes are required due to data scarcity. They embed institutionalized knowledge in the data and make the management of commission systems in downstream amounts of standard business events (eg cancellations and reinstatements) more complicated. That complexity flows down to the carrier's compensation system and ultimately makes any future updates or conversions of the compensation plan more difficult.
Do you have any horror stories to share where things have gone wrong?
We've seen many examples of carriers siloing their data and distribution transformations. At one carrier we saw a dogmatic reluctance to modify any upstream systems during their compensation plan transformation. This ultimately resulted in the carrier transferring complexity from its policy administration systems to its comp systems; the end result was a "transformed" compensation model that was more complex and costly to maintain than it would have been if the carrier had addressed upstream data challenges first.
We have also seen an operator that designed the data to mirror their legacy system. After their DM transformation, the carrier was left with a new comp model that maintained all of the carrier's legacy issues.
What can carriers who have started, or are ready to start, their DM transformation journey do now, if they haven't undergone a data transformation?
The first step is to ensure that the data required for new compensation plan requirements is available, in a usable format, from upstream systems.
The other piece to consider is the data required from downstream systems. Carriers should determine what data is needed for functions such as reporting and accounting, and determine where that data comes from (eg, policy administration systems, data warehouses, compensation systems).
If necessary data from upstream systems, or data required to be transferred to downstream systems, is not available, this is an indicator that the operator may need to pause their DM transformation and rethink their data strategy. Data transformation efforts should be the first step in a DM transformation and can help identify and mitigate data problems before they result in downstream complexity.
Source link