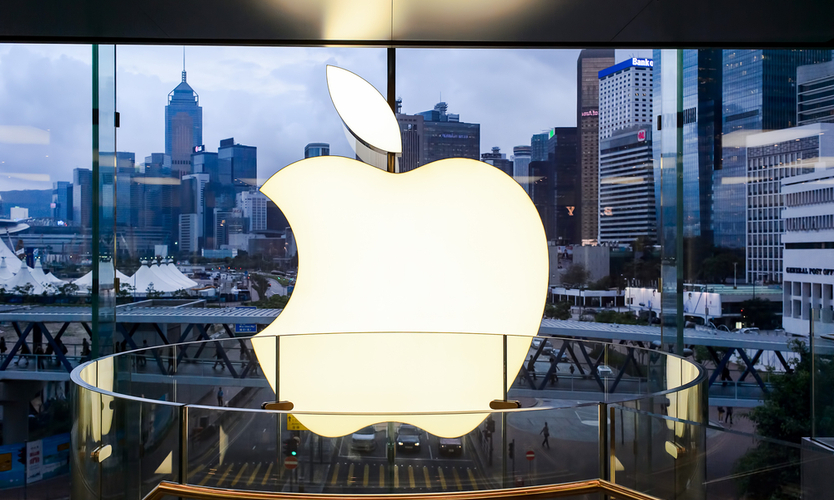 (Reuters) – An Apple Inc. employee who was fired last month after leading colleagues in publicly sharing cases of what they called harassment and discrimination has filed a lawsuit with the National Labor Relations Board.
In document Related to the accusation made by Reuters, former Apple CEO Janneke Parrish claimed that Apple fired her for obstructing her efforts to organize employees.
Ms. (19659002] Ms. (19659002] Ms. Parrish raised concerns about issues including treatment of people with disabilities, payroll, sexism and employees' mental health, according to the indictment.
In an interview last month, Parrish said the iPhone maker informed her that she had been fired. for deleting material on the company's equipment while she was under investigation regarding the leak of a company's town hall to the media. She told Reuters she denies the leak.
In response to Tuesday's complaint, Apple reiterated an earlier comment that it does not discuss specific employment issues and is "deeply committed to creating and maintaining a positive and inclusive workplace", with "all questions "from employees in earnest.
Long known for its secretive culture, Apple has experienced other examples of employee concerns in recent months.
In September, two Apple employees told Reuters that they had also filed charges against the company to NLRB. Workers accused Apple of reprisals and of stopping discussions about employee pay, among other allegations.
During the summer, current and former Apple employees began sharing on social media what they said were experiences of harassment and discrimination. Ms. Parrish and her colleagues began publishing the stories on social media and a publishing platform in a weekly bulletin entitled "#AppleToo."
Since her dismissal, Ms. Parrish continued to share the summary and switched to daily publication.
]
Source link