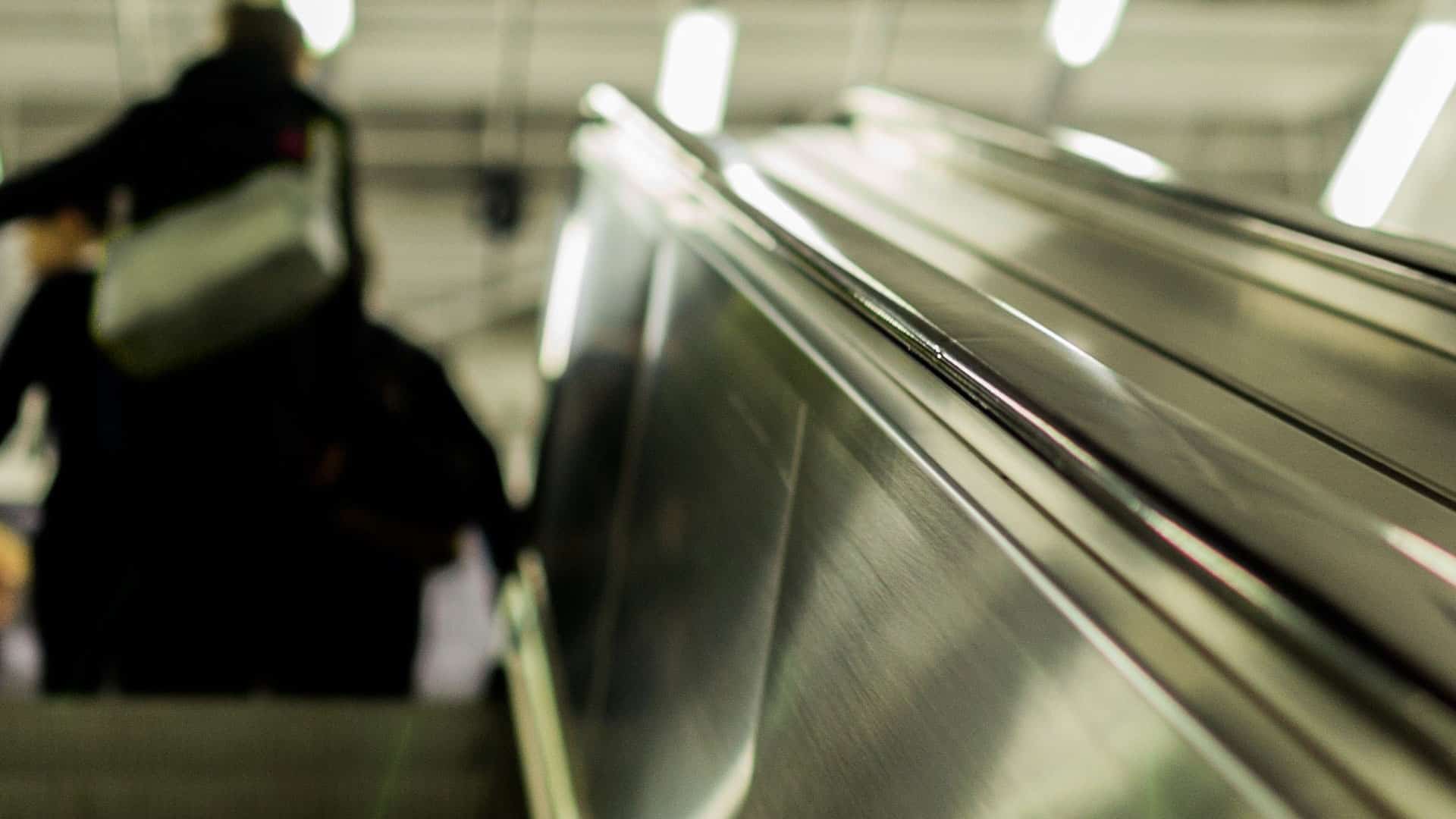 This is the eighth blog in a series on insurance transformation by Majesco and PwC. Today's insurance blog is a continuation of the 7/7/2022 podcast between Majesco's Denise Garth and PwC's Kanchan Sukheja and Sudhakar Swaminathan. We will continue to discuss how transformation is a continuous initiative for future growth and how it will ultimately lead you to become a next generation digital leader.
Q. How can carriers get the most value from their digital transformations?
Carriers should realize that investment in new technology is not enough in itself. While technology transformation provides carriers with new or updated systems, it does not on its own transform the business processes required for a total transformation, nor the processes required to support the new technology. Technological transformation also requires transformation at the business level. In any technology transformation effort, carriers should also consider their existing developments and operational processes. Business processes are likely to need to be updated to achieve total digital transformation and to support any system updates or implementations.
Q. How can carriers move from following an agile process to engaging in an agile value system?
Agile methodology enables carriers to deliver business value as quickly as possible. To realize this benefit, carriers can try to use agile processes, but carriers are unlikely to reap the full value of becoming agile without adopting an agile value system. Adopting an agile value system de-emphasizes strict adherence to agile processes. By focusing on delivering business value as quickly as possible, carriers may need to develop custom hybrid processes that may deviate from traditional agile processes.
This shift in focus from processes to values ​​is an ideological transformation that should begin at the leadership level. Leaders should create an environment that allows development, testing and rapid failure of new ideas. Leadership should foster discipline among teams to continue following processes that work in the carrier̵
7;s environment, and adapt agile processes that do not. Carrier leadership should de-emphasize the pursuit of purist agile processes and re-emphasize a commitment to agile values.
Q. How can carriers change their business processes to avoid over-customizing a SAAS solution?
Carriers involved in digital transformations often over-customize their new solutions to fit their existing business processes. Over-adaptation of new technology requires carriers to make large initial investments, which can result in overspending and delays in the transformation journey right from the start. This is a costly mistake that is common in many digital transformations.
Over-adaptation can be a result of not updating business processes to work with new technology. This was discussed above. Additionally, overfitting can result from scope creep during implementation. Starting a transformation journey with completed, high-quality business requirements can help protect against scope creep and the resulting over-customization of the solution.
Protection against over-adaptation starts at the leadership level. Within their companies, leaders should cultivate a culture that enables flexibility in business processes; teams should also develop strong scope management skills before the transformation begins.
Q. After a major digital transformation, how can carriers maintain their new technology?
Successful long-term maintenance of new technology requires more than just periodic system updates to maintain it. As with most major digital transformations, a change in mindset should also occur within the company. Carrier leadership should recognize that true transformation never ends, and as such, cultivate a culture of continuous technological innovation that sustains and continually improves the new solution and the business processes required to support it. As such, carrier leadership should cultivate strong partnerships between business and technical teams; bringing business people closer to the technical solution and engineers closer to business processes can result in more successful technical and business solutions.
Denise Garth: If you enjoyed our quick 2-minute chat, check out our podcast for an additional Q&A. We'll continue to answer your tough questions on all topics related to deployment management, so be sure to come back here each month to catch each blog in our series!
Source link