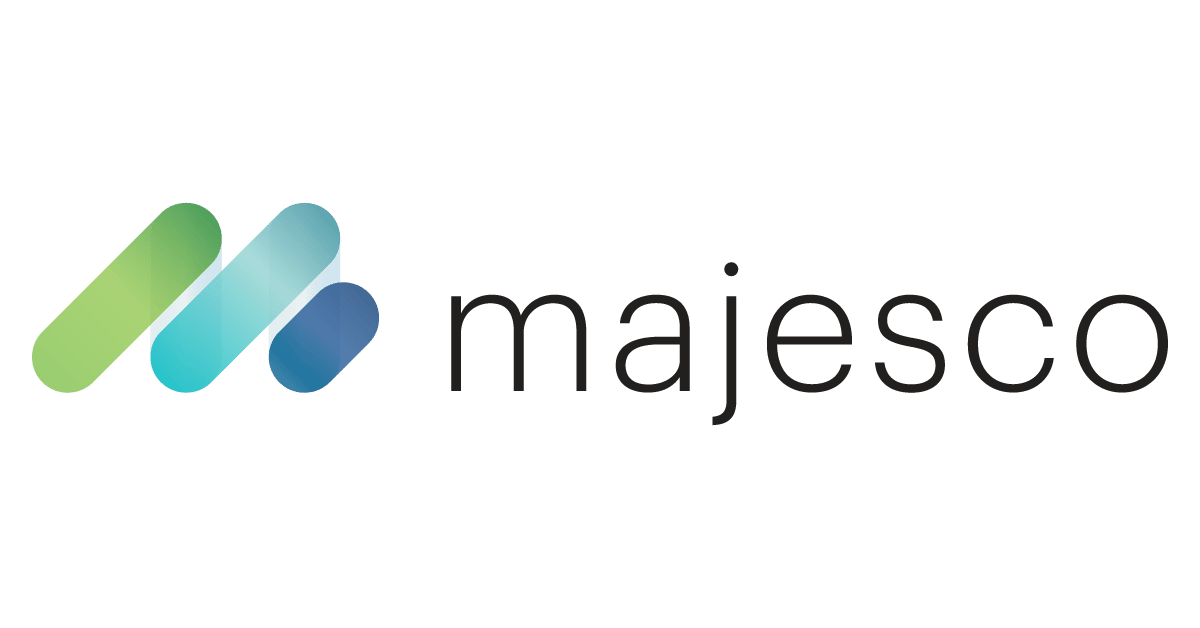 As the insurance industry faces disruption from technology companies and InsurTechs, pressure to modernize and meet customers' digital demands is increasing. One of the most important ways to achieve this is through the adoption of low-code/no-code technologies, which streamline development processes and reduce the amount of coding required.
Harness the power of low-code or no-code platforms
Majesco̵
7;s Digital1st® platform is a low-code/no-code cloud-based digital insurance platform that provides a robust set of digital experience tools, microservices and rich insurance content. It is pre-integrated with Majesco P&C Core Suite and L&AH Core Suite, delivering personalized and engaging experiences beyond traditional transaction portals to increase customer satisfaction and business growth.
With the rise of cloud-based platforms in recent years, insurers can adapt to rapid change by ushering in a new era of core system capabilities. Cloud-based insurance platforms with low-code/no-code capabilities offer a path to freedom from the confines of complex traditional back-office systems.
To provide consistent and high-quality digital options for interactions across the value chain, insurers must consider all dimensions of the customer experience. Majesco provides pre-built solutions to create personalized experiences through the Digital 360 Solutions portfolio for P&C and L&AH core suites, built on the Majesco Digital1st® Insurance platform. This allows customers to easily connect with their insurer in a personal and holistic way.
Majesco Digital1st®, 360-degree customer experience offers next-generation solutions including:
Majesco Digital1st® offers a 360-degree customer experience with next-generation solutions, including a cloud-based, multi-tenant platform with low-code/no-code capabilities to create richer personalized digital experiences beyond core transactions.
The platform features a robust EcoExchange insurance marketplace that acts as a partner ecosystem hub, offering a wide range of partner apps that can perform countless functions such as insurance objects, templates covering end-to-end insurance functionality, page layouts, UI widgets, and more to quickly build fully personalized, compelling digital insurance experiences.
The platform also features robust integration capabilities for both modern and legacy platforms and fast data entry with form prefill that leverages outstanding reserve capacity for claims, machine learning, deep learning, and natural language processing.
Majesco Digital1st® empowers insurers to develop cutting-edge portals, tailored experiences and cutting-edge products. The platform facilitates seamless connectivity with various backend systems to meet a wide range of requirements, providing the foundation for a comprehensive and high-quality customer-centric experience. Insurers using low-code/no-code cloud-based platforms can stay ahead of future challenges and gain a competitive advantage both now and in the future.
Do you have any additional thoughts or questions on this topic? Leave a comment or contact our product teams.
Source link