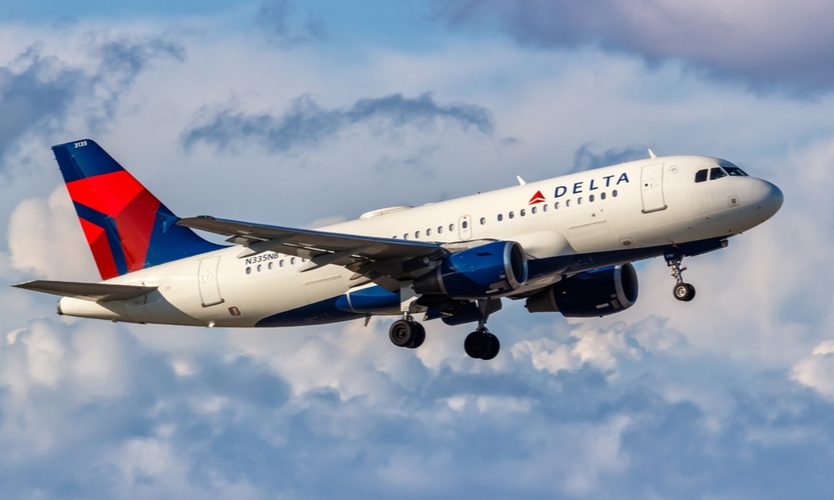 (Reuters) — Delta Air Lines is facing a proposed class action over advertising touting the airline as carbon neutral, according to a complaint filed on Tuesday in California federal court.
The complaint, filed on behalf of a California resident who purchased Delta tickets to participate in "more environmentally conscious air travel," alleges violations of state consumer protection laws and laws prohibiting unfair and deceptive business practices.
Delta was not immediately available for comment.
The complaint alleges that Delta does not live up to advertising that touts the Atlanta-based airline as "the world's first carbon-neutral airline," saying it leads consumers to believe that Delta has not been responsible for releasing additional carbon into the atmosphere.
Global airlines have committed to "net-zero"
; carbon emissions by 2050, in part through purchase offsets, which critics say do not lower actual emissions. Airlines also use sustainable jet fuel, made from less polluting materials such as used cooking oil, but that fuel makes up a fraction of jet fuel use.
In April, a Dutch court heard a non-profit organization's arguments against European airline KLM for alleged "greenwashing" in advertisements.
Source link