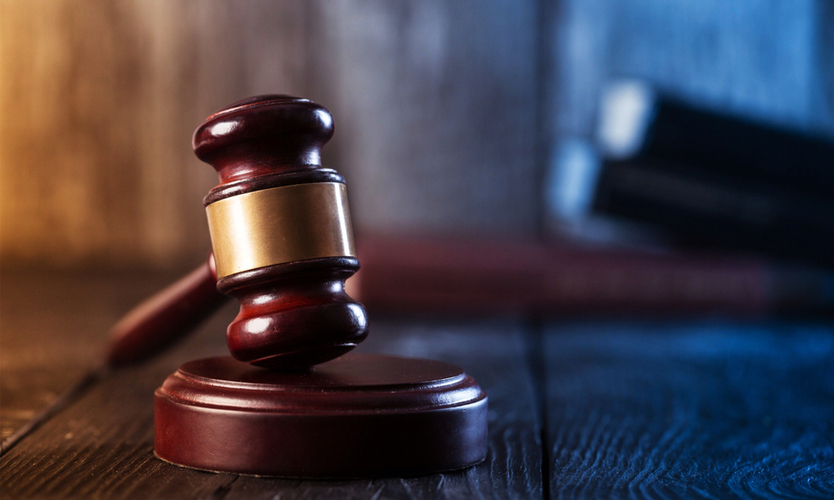 The Supreme Court of Montana on Tuesday upheld a lower court ruling that a unit in Berkshire Hathaway Inc. must pay $ 97.8 million in asbestos claims and other costs to the state under a comprehensive general liability policy it issued for 1973 to 1975. [19659002] 69 pages, 6-1 majority decision in National Indemnity Co. V. State of Montana essentially confirms a judgment of March 2018 against the Berkshire Hathaway unit by a lower court in Bozeman.
The court held in the previous judgment that the state was aware of dangerous conditions, injuries and deaths related to a vermiculite mine in Libby, Montana, since 1942.
The mine, which later became a Superfund site, was owned and operated by WR Grace and Co. and its predecessors. The insurance-related dispute concerned underlying litigation against the state related to its regulatory role. . according to the Supreme Court ruling, this consists of $ 26.8 million for the remainder of a global settlement in 2009, giving credit to National Indemnity for the $ 1
6.1 million it had contributed, and $ 21.3 million in accompanying interest on the preliminary ruling; $ 29.6 million to reimburse the State for settlements paid to applicants exposed during the insurance period and $ 4.9 million in accompanying pre-trial interest; $ 6.9 million for state attorney's fees and costs to defend claims between 2005 and 2019; $ 4.9 million for preliminary ruling interest on state defense defense costs; and $ 3.6 million for state attorney's fees and costs to defend litigation until March 2019.
The court referred two issues to the lower court: the number of incidents under the policy and the resulting calculation of policy limits, and the jurisdiction of plaintiffs exposed to asbestos only before the insurance period.
A dissenting opinion stated that National had not violated its obligation to defend the state.
Actors in the case did not respond to requests for comment.
Catalog
Source link