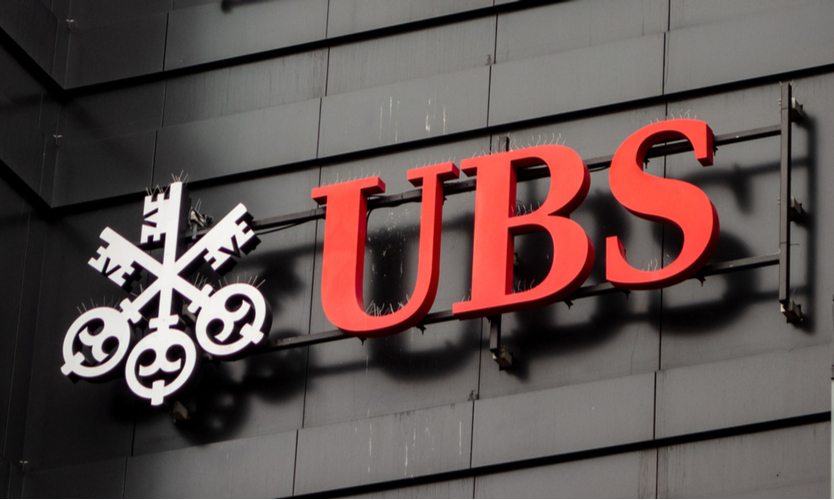 (Reuters) – Three organizations have filed a criminal complaint with federal prosecutors in Switzerland, alleging possible money laundering and failure to exercise due diligence at UBS in relation to funds they say were received by an alleged aide to former Congolese President Joseph Kabila.
"The criminal report sent to (Office of Attorney General) … relates to the documents of … a Belgian businessman near Joseph Kabila, and (to) UBS in Geneva and Zurich, where he received money of shady origin," it said. Swiss campaign group Public Eye, which filed the complaint with two other groups, in a statement on Friday.
"It documents possible money laundering actions and a possible failure to exercise due diligence regarding financial transactions within the largest Swiss bank in order to prevent money laundering offenses."
;
UBS declined to comment.
The criminal report, which was submitted to the Swiss prosecutor's office, concerns transactions totaling $ 19 million that they say were sent to the alleged employee's UBS accounts in Zurich and Geneva in 2012 and 2013.
The groups said the funds in question led to the payment of bribes and, separately, an unregulated credit mechanism at the Congolese central bank, which the Public Eye said "could constitute a misappropriation of public funds."
A lawyer for Mr. Kabila did not immediately respond to requests for comment by telephone and text message.
The person named by Public Eye also did not immediately respond to a request for comment sent via LinkedIn.
The prosecutor's office confirmed that it had received a criminal report.
Source link