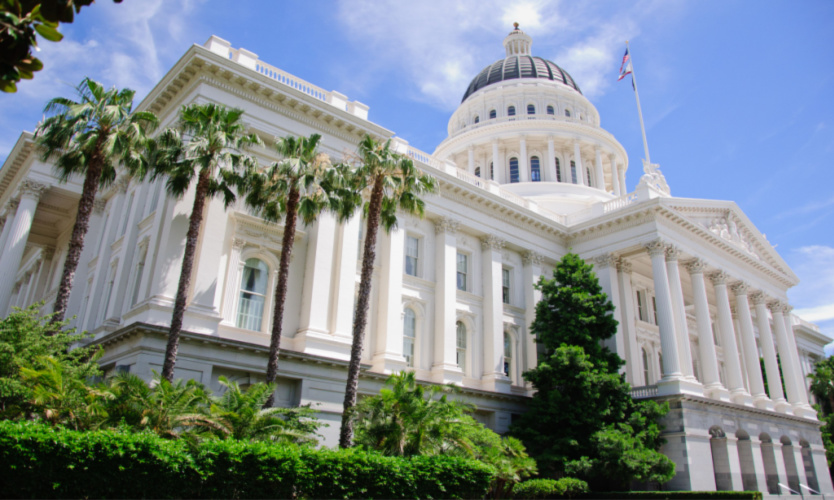 Sending two more workers' compensation bills to California Gov. Gavin Newsom this week, the California Senate on Wednesday passed a bill that would give the Division of Workers' Compensation more time to complete its analysis of medical treatment utilization reviews, and the Assembly passed changes to a measure that would strengthen efforts to combat insurance fraud.
AB 2848 would require DWC to complete its study of the UR regulations exempting certain early medical treatments from future utilization review by July 1, 2023, extending what was required in previously enacted legislation. The bill included a provision that allowed members of an employer's network of medical providers to provide certain treatments without a prospective UR ​​during the first 30 days of treatment.
AB 1
681 would clarify the conditions under which representatives from the Department of Insurance can meet with prosecutors, carriers and self-insured employers to discuss potential fraud cases with conditional immunity for libel and slander.
Also Wednesday, the Senate voted to approve AB 1643, which would create an advisory committee to study the heat's effects on workers, businesses and the economy. The bill must return to the lower house for approval of amendments made while the bill was in the Senate.
WorkCompCentral is a sister magazine to Business Insurance. More stories here.
Source link