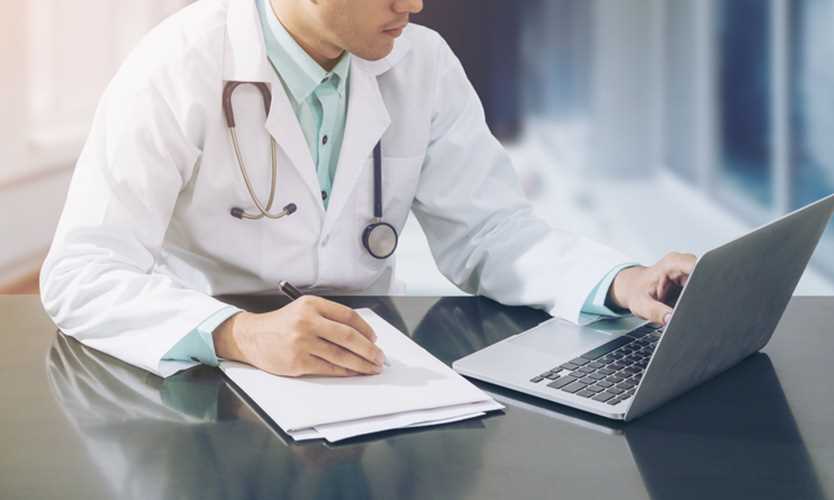 In a case referred to as a "battle by the experts," an appellate court in New Jersey twisted on Tuesday and rescinded a ruling of the state compensation committee stating that a woman would not be handicapped and rely on a doctor's testimony of it by a other for no reason.
Jenny Stankowski worked as a public school cabinet in Winslow Township, New Jersey, 2008, when she injured her back when she folded tables. Her employee compensation claim was approved and she returned several months later to easy duties, according to documents in Jenny Stankowski against the Board, Public Employee Pension Scheme filed in the Superior Court of New Jersey, the Appellate Division, in Jersey City, New Jersey.
In 201
0, she was dismissed when the district transferred detention services to a private company. In 2011, she applied for accident benefits that came from the 2008 accident, using the doctor's records and assessments that considered her handicapped and in pain, according to documents.
Her doctor "reports in detail Stankowski's complaint. Stankowski told him she was having trouble doing household chores like cooking, cleaning and shopping. She no longer attended her favorite recreational activities like fishing and shooting. She couldn't sit or stand anymore less than ten minutes without discomfort, she had difficulty sleeping, hiking could be a challenge, and lifting more than five pounds was problematic, experiencing chronic pain at the level of eight, on a scale from zero to ten, "document status". [19659002] A separate doctor found differently and thought she could work and not disabled, and relied mostly on imaging and in-office testing of her movement and flexibility.
An administrative judge decided on her ability, but on appeal, the Commission found that the second doctor's assessment was more credible because it did not strongly support Ms. Stankowski's "subjective" complaint, according to [19659002] In the event of a reversal and dismissal of the decision, the Court of Appeal wrote: "The Board's decision is subject to challenge because the Board does not disturb ALJ's statement that Stankowski was a credible witness. Since this finding meant a "question of credibility for testimony story", the board could not reject or change it "unless it is first determined by a review of the record that the results are arbitrary, ridiculous or unreasonable or unsupported by sufficient, competent, and credible evidence in the record. . ""
The Appeal Court argued that the board "was obliged to explain its internally inconsistent results" in the information of both the doctor and Stankowski's testimony where she "stated that she was in constant pain. She worked through pain when she returned to work in 2008; and until 2011 she came to the conclusion that she could not work under any circumstances. "
The school area and the lawyers concerned could not be immediately reached for comments.
Source link