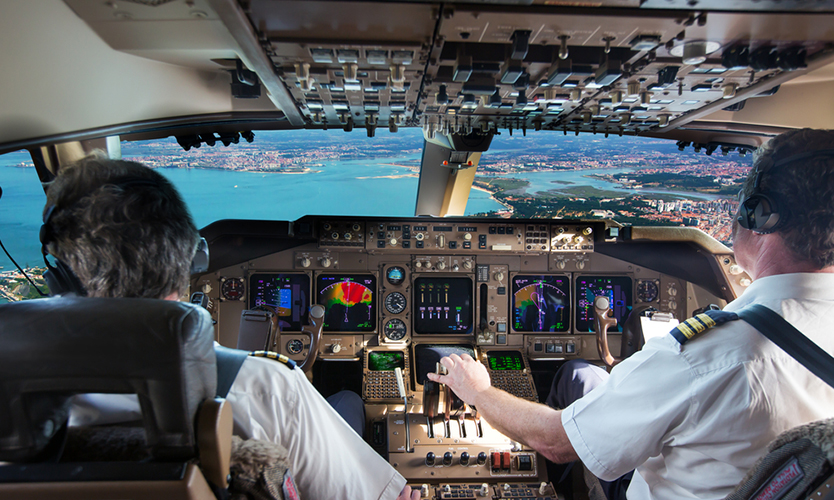 A federal appeals court on Tuesday upheld the dismissal of a hostile work environment claim filed by a terminated charter pilot, but reinstated his retaliation claim.
Terrence Bar, who had been working as a pilot for Ypsilanti, Michigan-based Kalitta Charters II LLC, was terminated from his job in August 2020.
He sued his former employer in US District Court in Detroit alleging a hostile work environment, under Title VII of the Civil Rights Act, based on sexual harassment, and retaliation for resisting that harassment, according to the judgment dated 6 US Circuit Court of Appeals in Cincinnati i Terrance Bar v. Kalitta Charters II.
Mr Bar said he was shown a gay pornographic video on a colleague̵
7;s mobile phone, then retaliated against for complaining about it – including being forced to report to an airport a four-hour drive from his house – before being sacked.
The U.S. District Court in Detroit granted Kalitta summary judgment and dismissed the case. A three-judge panel of the Court of Appeals affirmed dismissal of the hostile work environment claim, but reinstated the retaliation claim.
Mr. Barr "failed to allege sufficient facts establishing that Kilitta is liable as an employer" for his colleague's conduct, the ruling said.
But his allegations provide "sufficient factual content" to draw "the reasonable inference" that Kalitta retaliated against him for complaining about the conduct, it said, citing a previous case and reinstating the retaliation claim.
Attorneys in the case did not respond to requests for comment.
On Monday, a federal appeals court vacated a $6 million non-economic damages jury awarded to a former International Business Machines Corp. employee. in a wrongful termination and retaliation case, claiming it was "shockingly excessive."
Source link