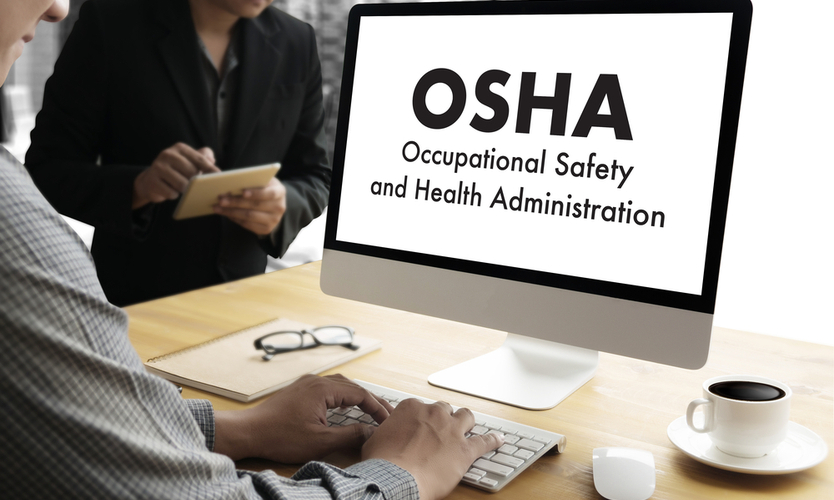 A car parts manufacturer has pleaded guilty to a charge of intentionally violating the Work Environment Act and agreed to pay $ 500,000 in fines and a refund of $ 1 million to the family of a worker who was crushed to death in June 2016 at. company plant in Cusseta, Alabama.
The US Department of Justice launched a criminal investigation into ALJoon LLC, operating as Ajin USA in Cusseta and a subsidiary of the Korean company Ajin Industrial Co. Ltd., after the US Occupational Safety and Health Administration. investigators found 23 violations, including 19 serious intentional violations, at the facility.
Investigators said Ajin failed to use energy control procedures to prevent machinery from starting during maintenance and subjected employees to trapped, affected and crushing.
In the agreement, which was submitted to the U.S. District Court of the Middle District of Alabama, Eastern Division, Ajin pleaded guilty to a number of lful violations causing death to an employee, and agreed to follow a three-year security compliance plan to improve the control of hazardous energy sources at the facility, which includes the appointment of a safety officer, updating and improving lockout tagout procedures, and the appointment of a third-party auditor to review these procedures.
The other violations identified by OSHA are awaiting review before the Occupational Safety and Health Review Commission.
The company remains in OSHA's program for the enforcement of serious infringements. Catalog
Catalog
Source link