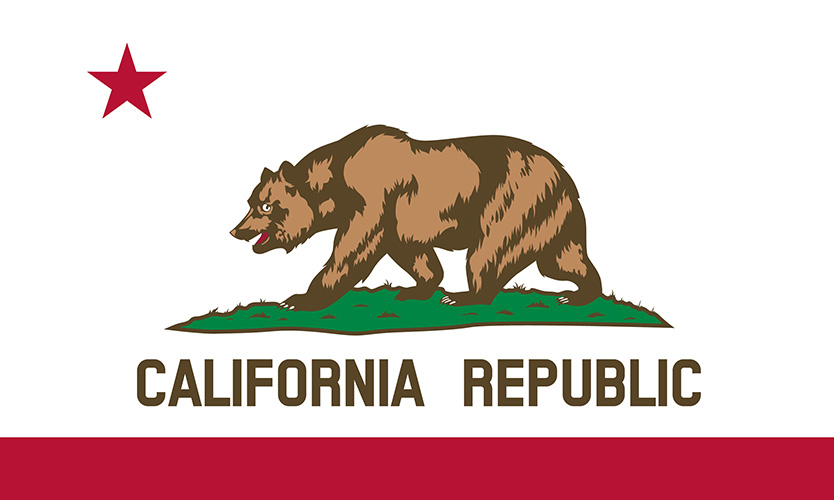 California's reforms over the past 20 years have had a significant impact on workers' compensation in the state, leading to reductions in major surgical events, drug costs per claim and the filing of a lien, according to a study released Tuesday by California Workers Compensation Institute
The Oakland, California-based institute examined changes in medical care and compensation for state workers between 2000 and 2017 based on compensation data that uses several different state reforms as a benchmark. The study focused on medical treatments provided during the first two years of treatment.
According to the study, California saw a sharp decline in the number of new drug claims filed in 2004 after the state adopted the ceiling for 24 visits in 2004. Physical medicine, which accounted for 40% of total medical spending in 2001
, fell to 15 % after the 2004 reforms, although major operations increased by 12% during that time.
The study also analyzed the effects of reforms between 2013 and 2017, which included the adoption of a new fee schedule, evidence-based drug standards and mandatory review of use and independent medical review, and found that physical medicine and evaluation and management visits accounted for 22% and 25 % of total medical compensation in 2017, while major surgery's share of medical payments decreased to 19% from a maximum of 25% in 2005.
The state also saw an increase and then cases of claims with clinical laboratory services – pri marily drug testing – which increased from 24 % to 36.5% between 2005 and 2011 before falling to 18.8% in 2017, which corresponds to declines in the prescribing of compoids. 863 in 2012, which set new requirements and restrictions for the transfer of liens. Liental decreased from 1.2 million in 2012 to 206,000 in 2013, although the number rose to 426,000 in 2016, according to the study.
The institute also found a 34% reduction in opioid prescriptions between 2009 and 2017, which the study attributed to the implementation of the schedule for medical treatment application through independent medical review, which came into force in 2018. The number of prescriptions per claim has also decreased since that reform, from 13.4 scripts per claim in 2009 to an average of 5.7 scripts per claim in 2017. Pharmacy payments for claims also decreased significantly, from an average of $ 1,200 in 2010 to $ 292 in 2017.
Catalog
Source link