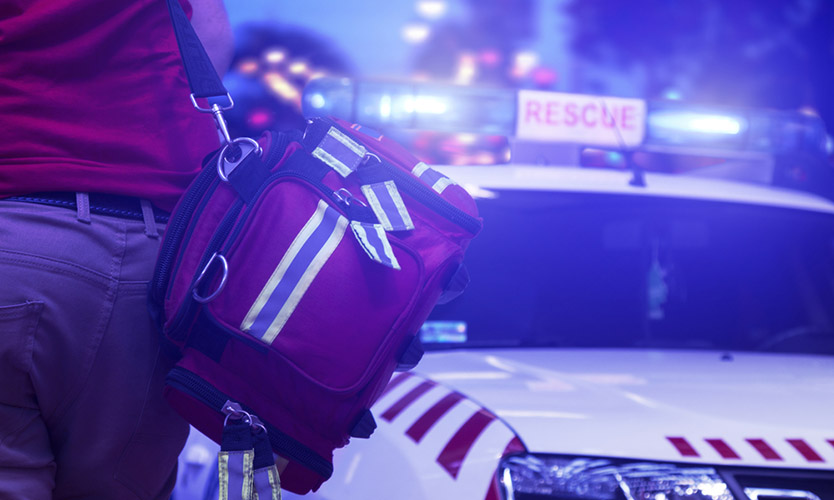 California lawmakers passed legislation late Monday that would extend Gavin Newsom's government executive, making it easier for key workers to get workers' compensation if they contact COVID-19 at work.
S.B. In 1159, the State Assembly passed 69-4 and the Senate 30-8 with amendments. The bill first passed the Senate in June.
The legislation states that it will be assumed that workers who acquire COVID-19 within 14 days of having performed work or services at the employer's workplace and on behalf of the employer were exposed to viruses at the workplace unless proven otherwise by the employer. Workers must be diagnosed by a licensed physician and have a positive COVID-1
9 test or a serological test within 30 days of the date of diagnosis.
Employees who have paid sick leave must exhaust these benefits before any temporary disability benefit will be paid. Employers have 30 days to reject COVID-19 claims; claims that are not refuted within that time frame are assumed to be compensable.
Workers covered by this legislation include firefighters, police officers, fire and rescue coordinators, healthcare professionals providing direct patient care or caregivers in contact facilities with COVID-19 patients, nurses, emergency physicians and healthcare professionals.
The bill also requires the State Commission on Health and Safety and Employee Compensation to conduct a study on the effects that COVID-19 claims has had on workers' compensation systems in the state and deliver the final report to the governor by April 30, 2022.
If signed into law the legislation would enter into force immediately and remain in force until 1 January 2023.
More insurance and work compensation news on the coronavirus crisis here .
Catalog
Source link