Insurance companies and their customers in Florida can feel some relief when this year's hurricane season is over. But the recovery from the damage Ian and Nicole left behind has only just begun. And so are the questions about how the insurance industry will react.
In this month's Insurance News Analysis, Abbey Compton and I are joined by Jane Tutoki, a claims expert and a director on the boards of Sedgwick and Fortitude Reinsurance. Jane shares her perspective on how insurance companies reacted when the huge fee for Ian was assessed and Nicole went down.
While a storm of Ian's magnitude would test the preparedness and resilience of all affected businesses, insurance companies are having a particularly difficult time helping customers recover. Inflation and supply chain delays complicate the already daunting task assess the cost of repairs in areas that are difficult for claims adjusters to visit.
These challenges are not unique to Florida. Catastrophic events linked to climate change also affect other parts of the world with extreme weather and flood damage. South-eastern Australia is coping with flooding that can continue for months and has already resulted record insurance claims in New South Wales.
When the costs are assessed, tough decisions will have to be made. Prices can be prohibitively expensive in coastal communities and in other flood-prone areas. A concerted effort by governments and the private sector will be needed to help clients protect their interests and avoid retreating to higher ground.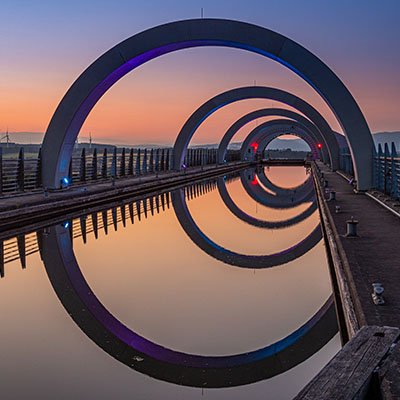 Fueling the future of insurance: Technology modernization, such as AI and cloud-powered data analytics, is helping insurance companies deliver profitable growth both through increased revenue and reduced costs.
READ MORE
---
Get the latest insurance industry insights, news and research delivered straight to your inbox.
Disclaimer: This content is provided for general information purposes and is not intended to be used as a substitute for consultation with our professional advisors.
Disclaimer: This document refers to trademarks owned by third parties. All such third-party marks belong to their respective owners. No sponsorship, endorsement or endorsement of this content by the owners of such marks is intended, expressed or implied.
Source link