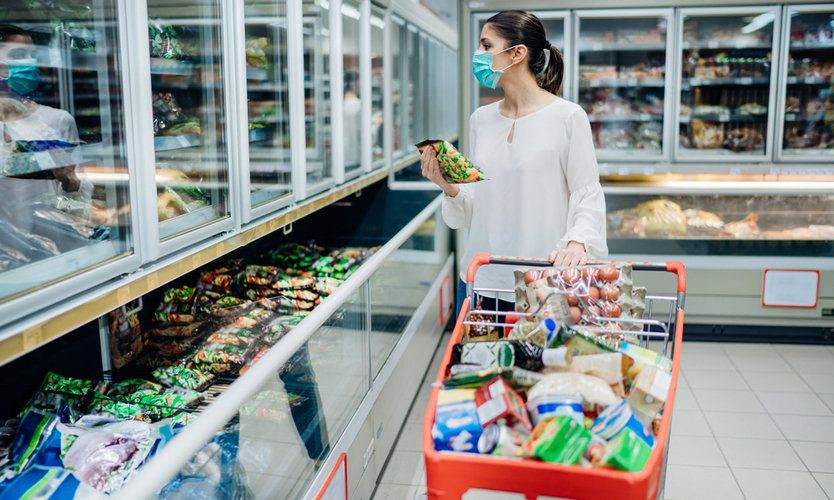 The California Department of Industrial Relations has fined five grocery stores in the Los Angeles area between $ 13,500 and $ 25,560 for failing to protect workers from COVID-19 exposure because they did not update their workplace safety plans to properly handle hazards related to the virus.
The fine was $ 104,380.
The stores, all owned by Cincinnati, Ohio-based Kroger Co., in some cases allowed too many customers at one time, preventing workers from retaining at least six meters, according to a Cal / OSHA statement.
Two of the listed grocery stores had failed to report a worker's fatal COVID-19 disease to Cal / Osha in good time. Cal / OSHA – which has set COVID-1
9-related reporting requirements – said it did not know about the death in almost a week. for its employees, including instructions on how to spread the virus, measures to avoid infection, signs and symptoms of infection and how to safely use detergents and disinfectants, according to the statement.
At least two sites were cited for not installing. barriers between workers and customers.
A spokeswoman for the food chain could not be immediately reached for comment.
More insurance and work compensation news about the coronavirus crisis here .
Source link