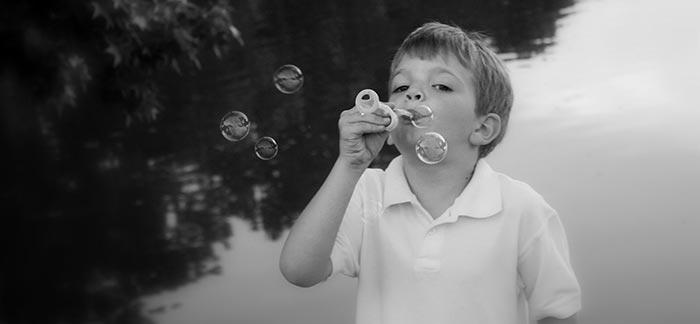 Cash Value Accumulation
The third reason you might want to consider buying life insurance for your child is the fact that a permanent policy can be an attractive way to collect. The cash value inside the policy grows tax-deferred and death claims will be paid out tax-free in most cases.
Although life insurance is not an investment product, life insurance companies invest the premiums you pay and, the way other invested money goes, the longer it sits, the more it generates. If you buy permanent insurance for your child when they are young, the cash value will accumulate to a significant amount.
When your child is of mature age, you can also transfer ownership. At this time, they may be planning to start a family of their own and may name their spouse as the beneficiary of this well-aged insurance. Some policies also allow your child to purchase additional life insurance beyond what you purchased, regardless of their health status.
Cash value life insurance is excluded from the financial aid formula
When your child applies for college financial aid, items such as checking and savings accounts, stocks, bonds, 529 savings plans and some other assets are included when calculating how much financial aid he or she may qualify for.
These are called assessable assets. The more assessable assets you have, the more money you are expected to contribute to college costs.
However, cash value life insurance is a non-assessable asset. This means that its value is not included in the determination of financial support. There are four main types of non-assessable assets:
Retirement accounts (eg, IRAs, 401(k)s)
Home equity in a primary residence
Annuity
Cash value life insurance
For example, if you and your spouse have a Roth IRA worth $50,000, equity of $75,000, life insurance worth $100,000, and a mutual fund worth $25,000, under the federal financial aid formula, you are considered to have only $25,000 worth of assets (ie the mutual fund).
Buy a life insurance child rider
When you apply for life insurance for yourself, you have the option to add a child rider when you buy. The primary policy provides a death benefit if you die while the rider provides a small death benefit if one of your children dies.
A child rider is very inexpensive and we recommend that all parents with minor children add it to their policy.
How much does a child rider cost?
The cost of adding a child driver to your policy varies between different life insurance companies, but it is a nominal fee. You usually pay a cost per unit, where a "unit" is an amount per thousand.
Example:
You purchase a term policy from Company A and want to add a child rider of $10,000. Company A's child drivers cost $5 per unit ($1,000), so you would pay an additional $50 per year.
Something important to note is that the purchase of a child rider covers all your children. Whether you have just one child or seven.
You don't need to buy a child rider for each child. If you add a $10,000 child rider to your policy, all of your minor children are insured for $10,000.
How long does child rider protection last?
A child rider covers all children under the age of 18 and any future children you may have. How long the rider provides coverage depends on the insurance company, but most state that the coverage extends until the child is 25 years old. A few companies specify age 19 or 23.
Another important note is the fact that you are guaranteed the ability to convert the child rider into a permanent policy when the child comes of age. However, there may be limits to how much coverage you can convert.
As an example, some life insurance companies may only allow you to convert up to 5 times the original rider amount. If we stay with the aforementioned example, this means that you could convert the $10,000 child rider into a $50,000 permanent policy.
Does it make sense to buy life insurance on my child?
Buying enough life insurance on yourself takes priority over buying life insurance on your children. Make sure you can comfortably afford your own coverage before purchasing permanent life insurance for a child.
Buying life insurance for children doesn't make sense for every family. It may be better to put that money elsewhere – for example, a pension savings or to pay off high-interest debt.
Talk to a life insurance broker if you're thinking about buying permanent life insurance for your child or grandchild. If you don't yet have life insurance, get covered. See term life insurance quotes directly and anonymously.
Source link