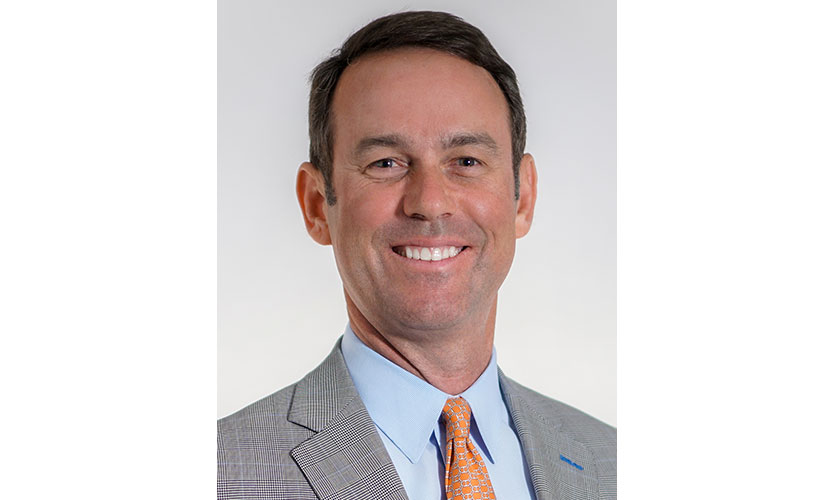 Brown & Brown Inc. reported third-quarter revenue of $927.6 million late Monday, up 20.4% from the same period last year, with organic revenue up 6.7%.
Quarterly profit increased 10.0% to $161.0 million.
The broker also completed 11 acquisitions during the quarter with combined annualized revenue of $339 million, bolstering earnings.
"We continue to anticipate good and profitable growth for the rest of 2022," J. Powell Brown, chairman, president and CEO of the Daytona Beach, Fla.-based brokerage, said on an earnings call with analysts Tuesday, predicting continued strength in interest rates through the end of the year.
The final impact of Hurricane Ian is still being assessed, according to Mr. Brown.
The impact from Ian losses will put further upward pressure on property renewal prices in the fourth quarter, he said.
Organic revenue, which excludes acquisitions and various other changes, increased 5.1
% in Brown & Brown's retail segment, 14.5% in national programs and 4.5% in wholesale. Revenue was down 4.6% in Services due to higher claims activity in the prior year related to trip cancellations and weather events.
Service revenue is expected to rebound strongly with the processing of claims from Hurricane Ian, according to Mr. Brown.
Recognized market increases were similar to previous quarters, increasing 3% to 7% in most industries, with workers' compensation the outlier, down 1% to 3%, Brown said.
Surplus and excess market increases were steeper, at 10% to 20%, with disaster wind exposed rates up 15% to 35%.
Placement of professional and management responsibilities can be "challenging" and increases by 5% to 10%. However, public company board and officer insurance has declined by about 5% to 20%, according to Mr. Brown. Cyber ​​coverage rates, meanwhile, continue to rise along with deductibles.
"Customers continue to change their deductibles and limits to best manage premium increases," Brown said. However, he added that "it appears the market is reaching a level where customers cannot lower their limits much more on some lines without significantly reducing coverage or bearing the higher premiums.
Mr. Brown also noted the continued macroeconomic challenges. "Inflation and rising interest rates are key concerns. Some business owners are becoming more cautious," he says of their investment levels and headcount.
Source link