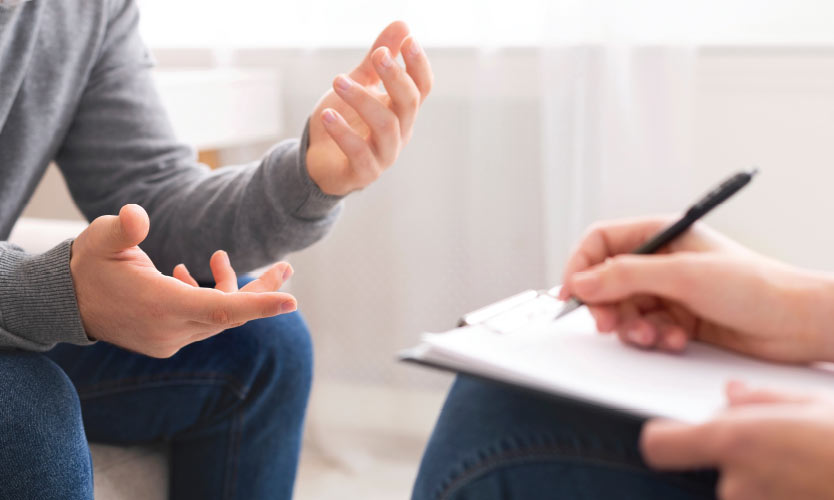 The New York Senate on Thursday passed a bill that would make workers compensation for psychological injury compensable for all workers suffering extraordinary stress, six months after Gov. Kathy Hochul vetoed a similar measure passed in 2022.
AB 5745, which passed by a 40-18 vote, was sent to the state assembly.
The bill, which experts say would greatly expand employer liability for workplace psychological stress, would strike language in state law that limits work-related stress benefits to certain occupations — police officers or firefighters, emergency medical technicians, paramedics, dispatchers and other workers certified to provide medical care in emergency situations .
The measure would extend compensation benefits to all workers in the state "based on extraordinary work-related stress on the job"
; and would prohibit state workers' compensation boards from denying the claim if the facts show the stressor was one that normally occurs on the job.
The expansion of mental health benefits would take effect the following year after the transition.
Source link