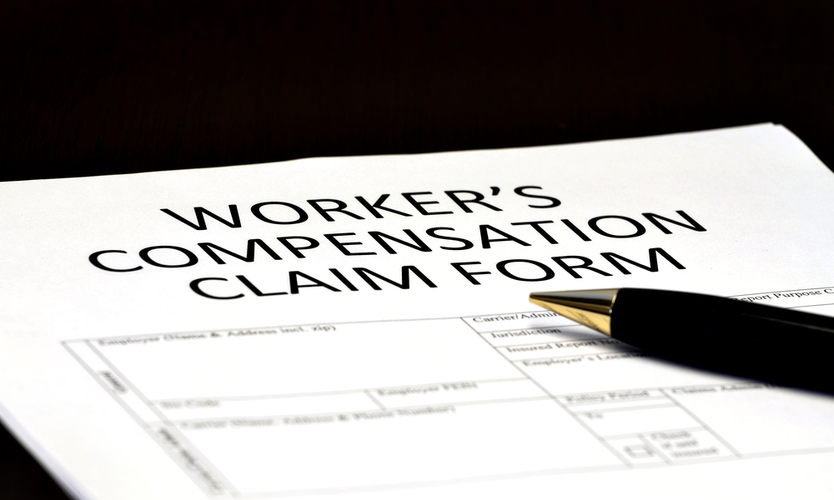 Legislators in New Jersey have returned with a proposal to exclude undocumented immigrants from receiving compensation for workers' injuries and illnesses in the workplace.
S.B. 156 and A.B. 693 includes language that has been introduced 10 times in the Senate since 2002 and 12 times in the Assembly since 1998 in response to a 1991 court ruling that holds immigration status does not dictate eligibility for benefits under the state law on temporary disability.
Both. measures would exclude from the definition of persons covered by employment benefits "employees who are foreigners unless they were legally admitted for permanent residence at the time the employment was performed, were legally present for the purpose of performing the employment or were otherwise permanently resident in the United States under the color of the law at the time the employment was performed. "
A bill included in both bills states that the measures would exclude" illegal aliens "from workers' coverage and prevent them from receiving benefits under the Temporary Disability Act. The bill is a response to the New Jersey Superior Court Appellate Division's decision in Mateo Coria v. Board of Review and National Fence System according to the statements.
The decision of the 1
991 Court of Appeal said that undocumented immigrants are the temporary disability program, which covers lost wages for people who are unemployed due to injuries and non-industrial illnesses.
SB 156 was referred to the Senate working committee on Tuesday, the same day as AB 693 was referred to the Assembly Labor Committee.
WorkCompCentral is a sister magazine to Business Insurance. More stories here .
Catalog
Source link