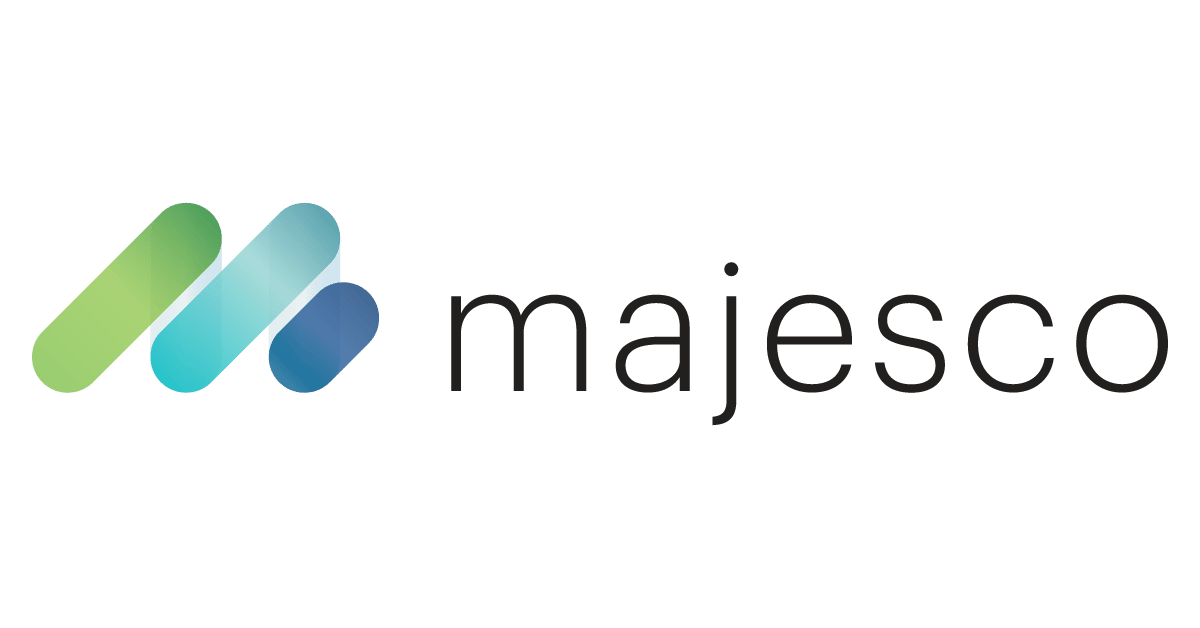 This is the fifth blog in a series about our Fall-22 release. In the coming months, we will continue to highlight how Majesco is helping insurers achieve relentless innovation and meet ever-changing market needs with an outside-the-box approach.
Good underwriting starts with having the right information when and where you need it. As we continue to move into the future of loss control, insurers have a greater focus on profitability and proactive risk mitigation to minimize or eliminate claims. To do this, they need to see more of a customer̵
7;s property to get a holistic view of the account's health. Increasingly, a single system of record that can track all visits made to a property regardless of coverage line is not a nice to have, but a necessity.
"Single Pane of Glass" for all loss control activities
Equipment Breakdown is an add-on module for Majesco Loss Control introduced as part of the Fall '22 Release, which enables the completion of one-to-many equipment inspections within a single property visit. Inspections and equipment are tightly integrated with the client and site manager within Majesco Loss Control, enabling full analytical and operational functionality within the system.
Including equipment breakdown in Majesco Loss Control empowers your loss control team to proactively identify insureds requiring jurisdictional inspections while leveraging our world-class loss control system to capture data, which adheres to the specific data collection standards required by jurisdictional agencies when receiving reports.
The collected information allows your organization to have full insight into the risks and the insured's responsibilities on an insurance by being able to see all historical visits for an insured. This allows any loss control representative to have the most comprehensive records available, without having to jump between multiple systems to retrieve work.
Value Delivered – Accelerate the workflow and accuracy of your jurisdictional inspections
Integration paths – Equipment Breakdown includes a first-class integration with NBBI for jurisdictional reporting, and additional integration paths are available for reporting to other third parties.
Account management – Tight integration with the customer and site manager means that equipment inventories and visits can be viewed in the same way as all other account management activities.
Data collection and reporting – NBBI information is included in the installation, with a robust set of tools enabling additional data collection and custom reporting for all data collected on site.
Offline mobile capable – Beginning in Spring '23, equipment inspections will be able to be done completely offline, including data collection, adding/removing items from inventory, and adjusting equipment specs.
Having a single system for all equipment and loss control surveys that also includes integration paths to any regulatory or jurisdictional agency provides the flexibility customers have come to expect from Majesco Loss Control. Now you can combine all visit details for a site into a single visit report from your field staff, ensuring insurers get the information they need in the most efficient way.
Do you have any additional thoughts or questions on this topic? Leave a comment or contact our product teams.
Source link