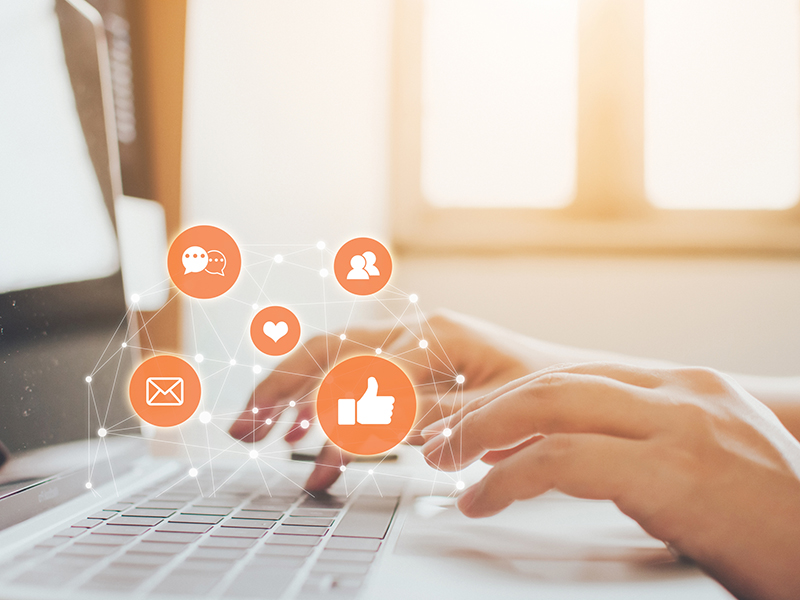 As cyber attacks become more common and more serious, it is increasingly important for organizations to practice good cyber hygiene to minimize risk exposure. Cyber ​​hygiene refers to common routines that ensure that critical data and connected devices are handled securely.
The importance of cyber hygiene
Cyber ​​hygiene helps keep computers, networks and data safe from threats, including malware, ransomware and other cyber attacks. Consistent cybersecurity practices keep systems running efficiently and reduce risks related to fragmentation, obsolete applications, and other vulnerabilities. Some consequences of poor cyber hygiene include:
Security breach—Cyber ​​criminals take advantage of human error and poor security networks to access personal and business data.
Data loss̵1; Organizations can lose data when hard drives, online cloud storage, and software as a service are not backed up or maintained.
Vulnerabilities in software– Software developers are constantly updating their software with security patches to prevent known vulnerabilities. If the software is out of date, it is susceptible to cyber attacks.
Antivirus vulnerabilitiesOutdated security software will be less effective in protecting organizations against the latest cyber security threats.
In addition to keeping machines and infrastructure protected, system users and clients also trust organizations to keep their data secure.
Best Practices for Cyber ​​Hygiene
Daily routines, good behaviors and occasional checks can make a big difference in ensuring that an organization's cyber health is in optimal condition. The following are important parts of cyber hygiene:
PasswordThe regular use of strong and complex passwords – containing at least 12 characters and a mixture of uppercase and lowercase letters plus symbols and numbers – is an important cyber hygiene practice. Users should avoid sharing passwords or repeatedly using them on different accounts.
Multi-factor authentication– Important accounts, including email, social media and banking apps, should require multifactor authentication to limit the ability of cybercriminals to steal data.
Data backup– Important files should be backed up in a separate location, such as an external hard drive or in the cloud.
Firewalls– A network firewall prevents unauthorized users from accessing corporate Web sites, e-mail servers, and other sources of information accessed through the Internet.
Security software– A high-quality antivirus program can perform automatic device scans to detect and remove malicious software and provide protection against various online threats and security breaches.
Training for employees—Employees are one of an organization's most significant cybersecurity vulnerabilities. Cyber ​​security training is essential to teach employees to identify phishing attacks, social engineering and other cyber threats.
We can help.
Organizations should develop a protection routine to secure all company information, personal and financial information. If you want additional information and resources, we are here to help you analyze your needs and make the right coverage coverage to protect your business from unnecessary risks. You can download a free copy of our e-book, or if you are ready to make Cyber ​​Liability Insurance part of your insurance portfolio, request a suggestion or download and get started with our Cyber ​​& Data Breach Insurance Application and we will work for you.
Source link