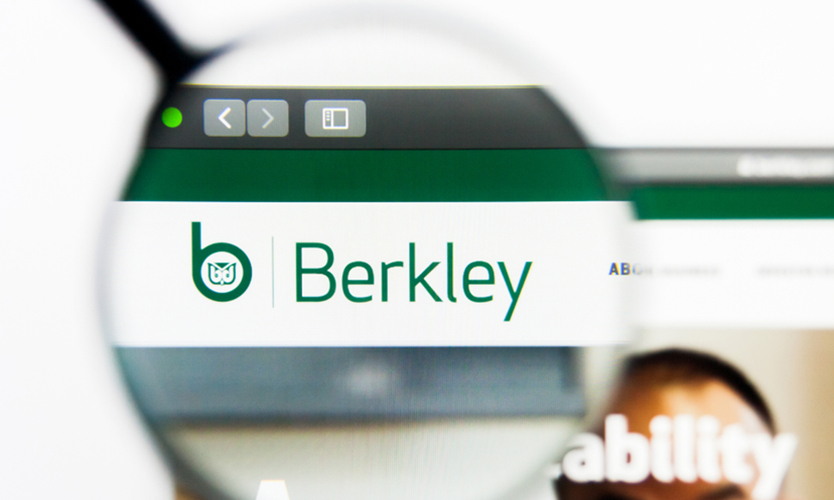 WR Berkley Corp. reported on Monday an increase of 157.3% in net profit to $ 590.6 million for the first quarter of the year.
The Greenwich, Connecticut-based insurance company reported a 17.7% increase in net premium income, to $ 2.41 billion.
The total expense ratio for the quarter improved to 87.8% compared to 90.1% for the comparable quarter in 2021.
"It was a fantastic quarter for the organization, really, regardless of size," said Rob Berkley, President and CEO.
Mr Berkley, who said he would describe the company as "a more specialized player than not", said that the standard markets have "a very definite view of what is in their appetite"
; and for businesses that are in their appetite, "they seem to be very, very aggressive. "
In the specialty segment, he said, increasingly, "different product lines march through the bike on their own. They are not all in perfect locking step." Competition increases on some lines and decreases on others, he said.
He said that the company has only been minimally affected by the conflict between Russia and Ukraine. "I think we had a claim of about $ 2.5 million," he said.
Source link