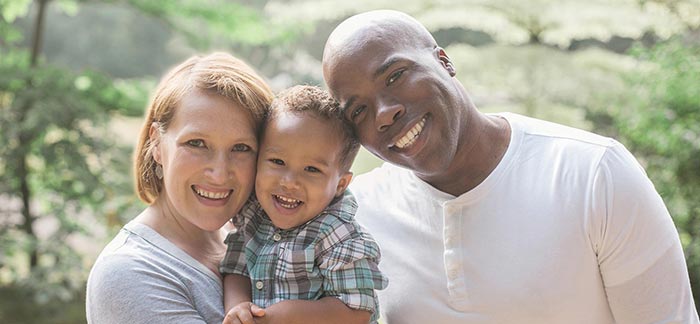 Get your own quotes here: term life insurance quotes. No contact information is required.
Coverage amounts range from $100,000 to over million dollars. Play around with the quote tool to see what works best in your budget.
Not sure how much coverage you need? Try our free life insurance needs calculator.
Protect your loved ones
Term life insurance protects against what happens in life. What happens if you die in a car accident while driving home from work? What happens if you are diagnosed with cancer?
You've probably seen a Go Fund Me campaign. Maybe you contributed to them. Go Fund Me states that they host over 125,000 funeral fundraisers each year.
These are families struggling to pay bills due to the death of a loved one. Don̵
7;t leave your family to struggle.
Term life insurance is affordable. If you have dependents on you, get life insurance.
Secure your future insurance
Most life insurance policies have conversion and renewal options. These options are important to protect your family's future.
Life insurance policies are not designed to last forever. They provide extra precautions during your best earning years. The years your family is most dependent on your income.
But let's say you bought a 20-year policy when you were 30 years old. And a few years before your term ends, you're diagnosed with stage IV thyroid cancer. And now what?
This is where the conversion and renewal options are lifesavers for your family.
A cancer diagnosis makes you uninsured. You wouldn't be able to buy a new life insurance policy to make sure your family is taken care of and able to pay for all the medical bills you're racking up.
However, your current life insurance policy will give you guaranteed coverage by converting or renewing your cover.
With the conversion option, you can convert all or part of your policy into a permanent policy. Keep in mind that this will increase your premiums exponentially. But instead of a term policy, you now have a permanent policy which means your family will receive a death benefit when you die.
With the renewal option, you can choose to simply renew your current term for another year. Renewable premiums are very expensive and will increase each year you decide to renew.
Choosing between converting and renewing depends on why you need to continue coverage. Were you diagnosed with a terminal illness? Then it may make the most sense to renew.
Were you diagnosed with a chronic illness that makes you uninsured for new insurance? Then conversion can make the most sense.
When preparing to purchase a life insurance policy, check with your agent to determine if it has conversion and renewal privileges.
To sum things up, if you think you're too young for life insurance, I'd say the opposite is true. You are the perfect age for life insurance!
Buy it cheap now and it can last up to 40 years. At that point, your children will be grown, your mortgage will be paid off, and you will retire with other assets and savings.
So take a look around the room. Do you have pictures of someone you love on your desktop, as a screen saver on your computer or hanging on your wall? Or maybe you can hear laughter (or screams, if we're being honest) in the next room. If so, take the time to purchase life insurance to protect them.
Source link