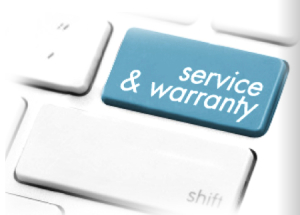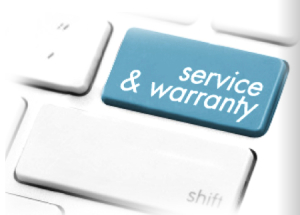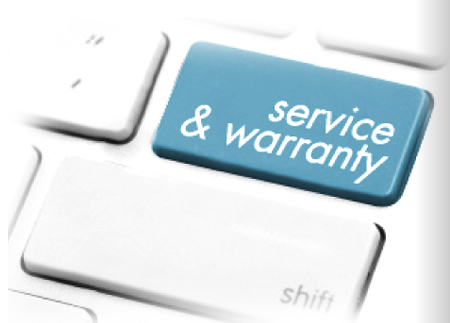 Warranties are intended to help consumers. These are agreements where repairs are covered for a certain period of time. Warranties usually cover big-ticket items such as washing machines. Car warranties are offered at the time of purchase, and a buyer is encouraged to consider purchasing one for their new car. These can cost thousands of dollars, and buyer beware. A guarantee is not always what it appears to be.
A warranty is usually suggested at the end of the sales transaction. That person may be agreeing to a car service contract without realizing it.
So, what̵7;s the difference?
A car service contract is not a legal guarantee. Instead, it is a written commitment to perform certain services or repairs on the car. Therefore, they may be marketed as extended warranties but are not recognized by law as a warranty.
A car service contract can be something that extends the coverage period of an existing warranty or covers the maintenance cost of the vehicle. However, a consumer must remember that they are paying thousands of dollars for services that may be standard procedure for the lifetime of ownership.
The language of the contract is not always clear. Aftermarket parts can be just as effective as those made by a car manufacturer. They are cheaper and aftermarket parts do not necessarily void any warranty. Auto dealers know this, but they may try to claim that the part caused the problem that required repairs. The car dealer has to prove it, and not everyone is aware of that requirement.
It is also possible that the vehicle already has a manufacturer's warranty. An unsuspecting consumer could end up purchasing duplicate coverage. One last thing to remember is that a car service contract does not cover all repairs and maintenance. Normal wear and tear is not covered.
Buyer beware is critical for a consumer, but it is difficult to do so if an individual is unfamiliar with the terminology of the contract or what is and is not covered. Unethical car dealers rely on a person's ignorance to make a profit. Employees buying a car would benefit from having someone look at the document before a lot of money changes hands.
Warranty assistance is a service that class action plans should offer. Not all do, but nationwide prepaid legal services do. Help with warranties is one of our legal group plan options.
Helpful personal service
Our assistance is based on a nationwide network of lawyers who deliver pre-paid legal services to legal plan group members. There is a nationwide attorney in every nationwide client organization, and our plan members receive priority attention.
We strongly recommend that a warranty be reviewed before signing. A nationwide attorney will sift through the document. The plan member is informed about the content and our lawyer answers any questions. The lawyer will also write letters and make phone calls on behalf of the group member. The purpose of the service is to protect a person from unethical practices.
Customers are respected
Countrywide creates a class action plan with the client's help. We discuss our benefit options with a potential client's management. The decision makers choose which pre-paid legal services will be included in the plan,
And these are included in the final document. In addition, Countrywide provides administration and high-quality membership services.
Nationwide can reduce the amount of frustration and concern an employee has about warranties. We have other services that make life easier. If you have any questions, please feel free to contact us at your convenience. We welcome your inquiry and are happy to answer any questions you may have about our prepaid legal services.
Source link