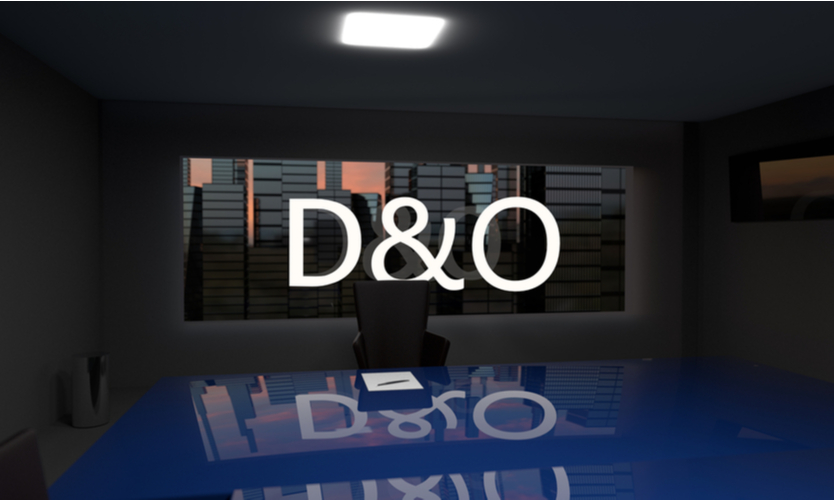 A federal bankruptcy court in New York ruled Tuesday that directors and officers of SVB Financial Group, the parent company of the failed Silicon Valley Bank that federal regulators took over in March, can use their $210 million in directors' and officers' liability insurance.
The decision from the US Bankruptcy Court in New York was announced due to objections from SVB's Committee for Unsecured Creditors.
The primary insurer for the D&O coverage was Chubb Ltd. unit Federal Insurance Co., which had an aggregate coverage limit of $10 million, according to the ruling. $10 million inventory excess coverage is provided by more than a dozen other insurers, as well as Chubb.
The D&O policies are claims-made policies that cover the period from August 1
, 2022 to August 1, 2023. They generally cover losses incurred by directors and officers as a result of claims during the policy period and provide for advance defense costs associated with those claims and with government investigations , according to the judgment.
The ruling said that so far seven putative class actions alleging violations of federal securities laws have been filed against the bank's directors and officers, five in San Francisco-based US District Court for the Northern District of California and two in California state court.
The Unsecured Creditors Committee had objected to allowing the D&O insurers to make payments under the policies, arguing that they belong to the bank's estate and that paying defense costs could severely reduce it.
The court said that allowing D&O payments "will not result in substantial interference with the bankruptcy case. … The progress of defense costs is critical to (the directors' and officers') ability to present defenses to the covered claims."
It said the policies also contain a "priority of payment provision", which stipulates that if payments are to be made to both the bank and the directors and officers at the same time, the directors and officers should be paid first.
Attorneys in the case did not respond to requests for comment.
Source link