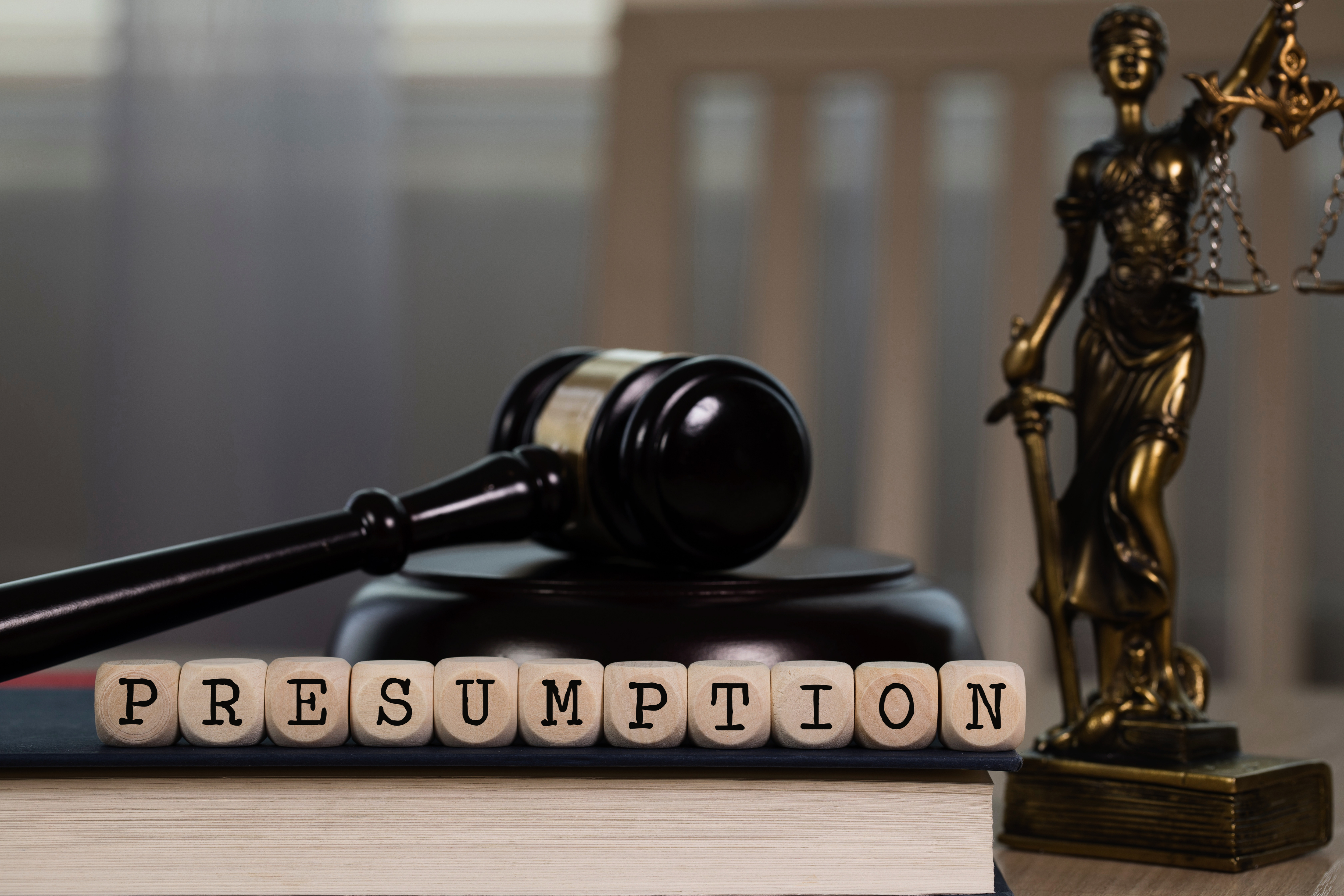 Two states have approved workers' compensation for infectious diseases that go beyond COVID-19 infections, five states are still considering such measures and eight such legislative efforts failed in 2021, according to a legislative report released Tuesday by the National Council on Compensation Insurance.
Logged in to law on May 11 in Washington, S.B. 5190 provides healthcare professionals with presumptive benefits during a public health disaster. Tennessees S.B. 995, signed into law April 13, established a presumption of "rescue workers for a virus or other contagious disease for which a pandemic has been declared by the World Health Organization or federal Centers for Disease Control and Prevention, and for which the governor has declared a state of emergency, according to Boca Raton analysis. Florida-based rating agency.
As of August, Alaska, California, Massachusetts, Michigan and Pennsylvania are still considering measures that would allow infectious diseases to be replaced under workers' compensation under certain conditions.
Such efforts failed in Florida, Iowa, Maine, Missouri, where lawmakers considered two bills, New Mexico, Rhode Island and Texas, according to NCCI.
Catalog
Source link